JMC Mechanical and Electrical move from generic accounts software to construction specific Evolution M
Blackpool based JMC Mechanical & Electrical provides efficient and cost effective electrical, mechanical and facilities management solutions throughout the UK.
The company wanted to replace their current generic accounts system with a construction management solution which would provide full integration across the business. Evolution M is a single solution which provides services for buying, payroll, contract handling and document control as well as award winning accounting management. The integrated solution provides the business with improved cost reporting and will help streamline the office administration.
The Integrity team look forward to supporting JMC Mechanical & Electrical for many years.
If you would like more information on the integrated Evolution M solution, call us today on 03453 403040 or +353 (01) 435 8531 or contact us here.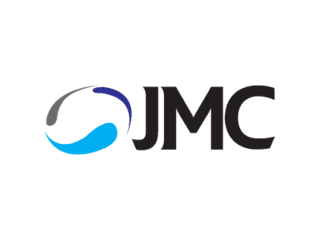 About Integrity Software
We have been providing construction software solutions to UK and Irish construction businesses for more than 40 years, and our fully-integrated construction accounting software is used by more than 1,000 leading construction businesses.
Book your online demo
Complete the form below and a member of our team will be in touch to book you an online demonstration of our software.