Software to suit your construction business, whatever the size and scope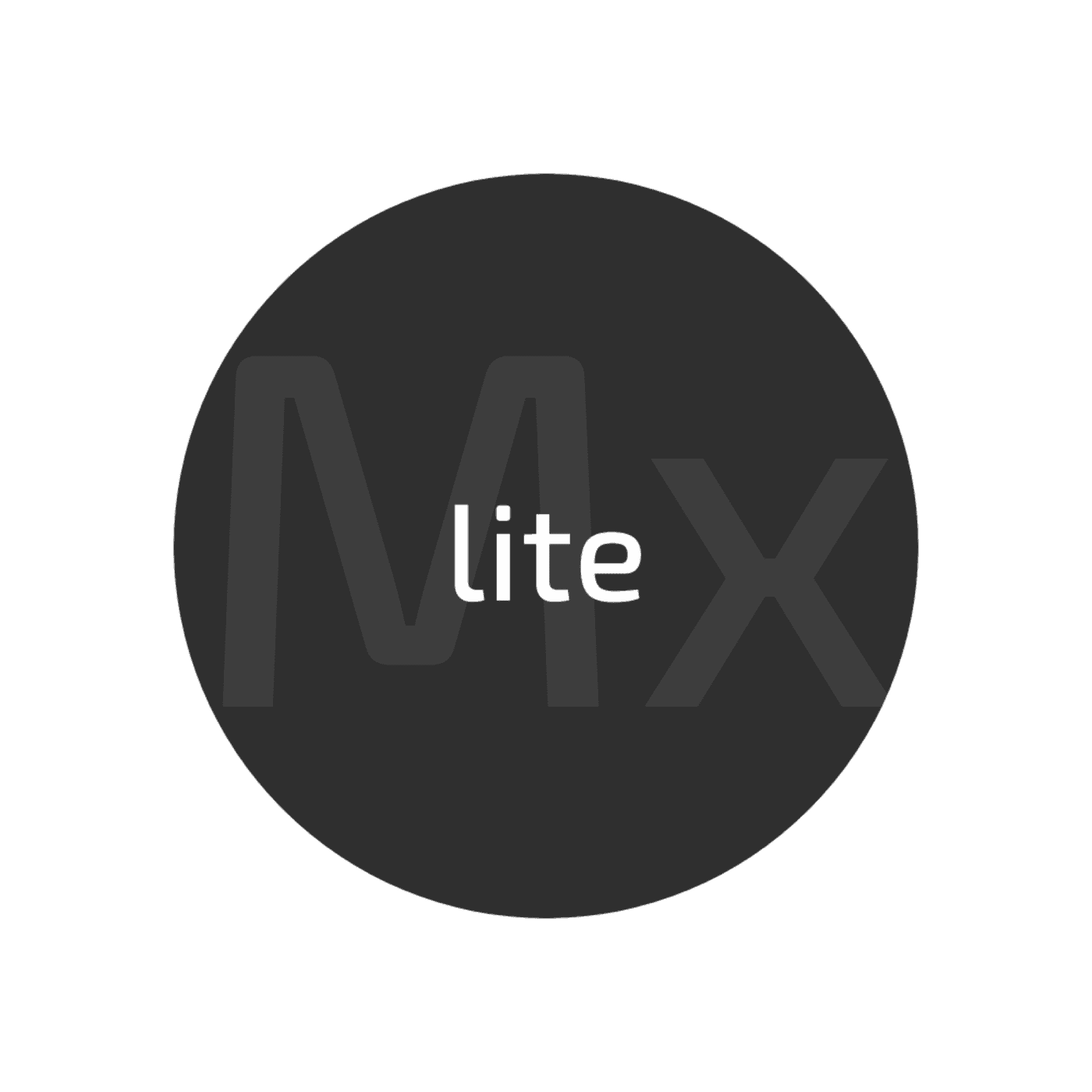 Evolution Mx Lite
£1m - £10m turnover
Perfect for small and start-up construction companies looking for industry-specific accounting and management software, the Lite version of our construction accounting software is also available on a pay monthly basis.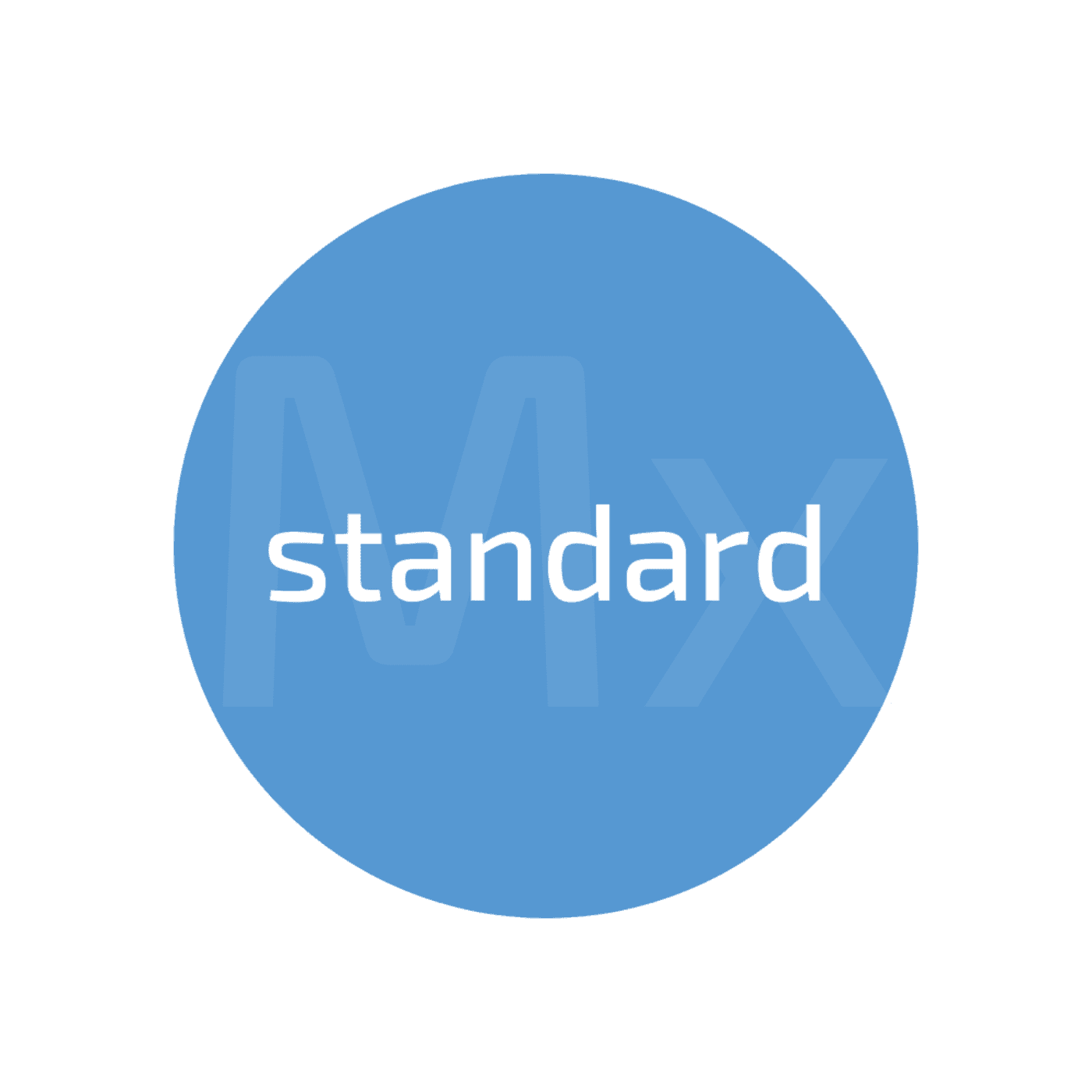 Evolution Mx Standard
£10m - £100m turnover
Ideal for small to medium businesses, Standard encompasses our award-winning core features and can be enhanced even further with optional modules to suit your business.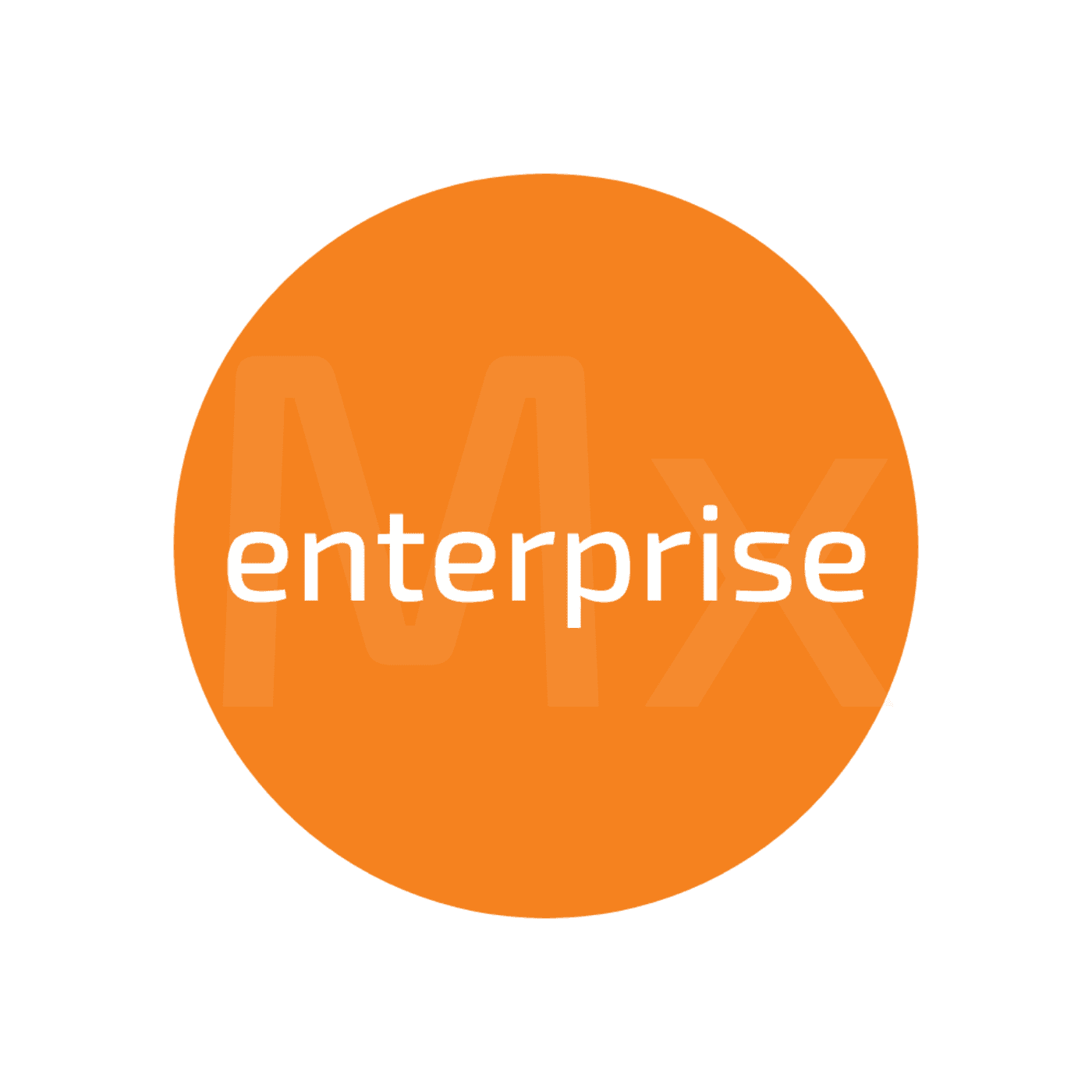 Evolution Mx Enterprise
£100m+ turnover
With Enterprise you'll get all of the Standard features, plus much more. This is a highly powerful and customisable construction accounting software package that's best suited to large construction businesses requiring powerful reporting & substantial user scalability options.
Generic accounting systems vs construction-specific
Generic accounting systems like Sage, Quickbooks or Xero may provide you with the financial functions your construction business requires, but they don't cater to the specific needs of the industry; from subcontractors to job costing, retentions to valuations, and everything in-between.
That means your business has to have many other manual processes in place in order to handle these everyday construction requirements. How many of these sound familiar?
You're manually verifying and managing subcontractors through HMRC/ROS online system
You're keeping a multitude of different spreadsheets to keep track of job costs
You often lose track of retentions due, losing out on revenue
You go over budget on contracts because you don't have clear visibility of costs vs budget within your accounting software, eroding your already tight margins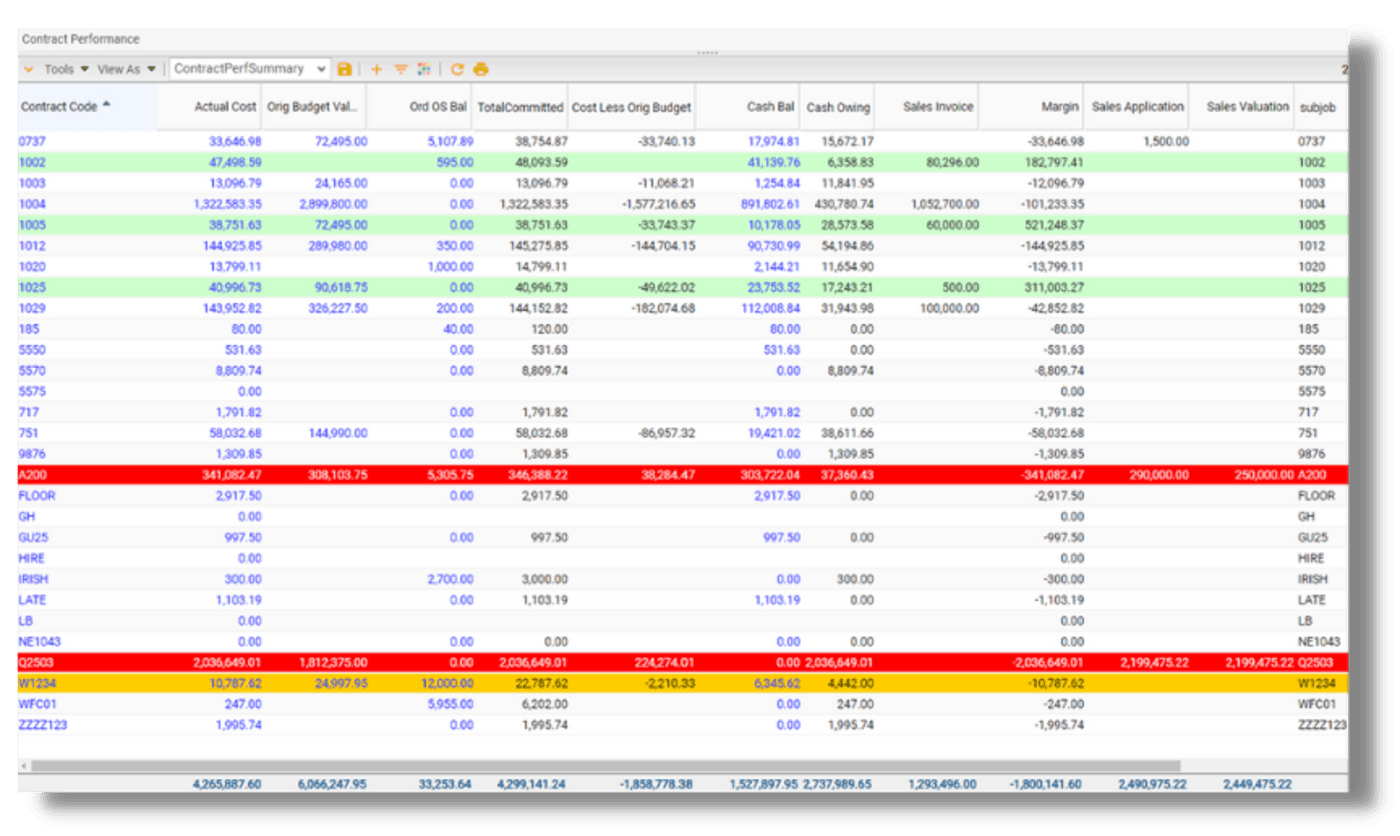 Real-time contract analysis report, colour coded for contracts over budget
Core modules + additional modules = fully customisable software
All of our construction accounting software packages come with our 7 core modules essential for the day-to-day running of the financial operations within your business.
The software can then be made even more powerful with our wide range of additional modules, allowing you to manage everything from the depreciation of your fixed assets, to cost value reconciliations, and everything in between.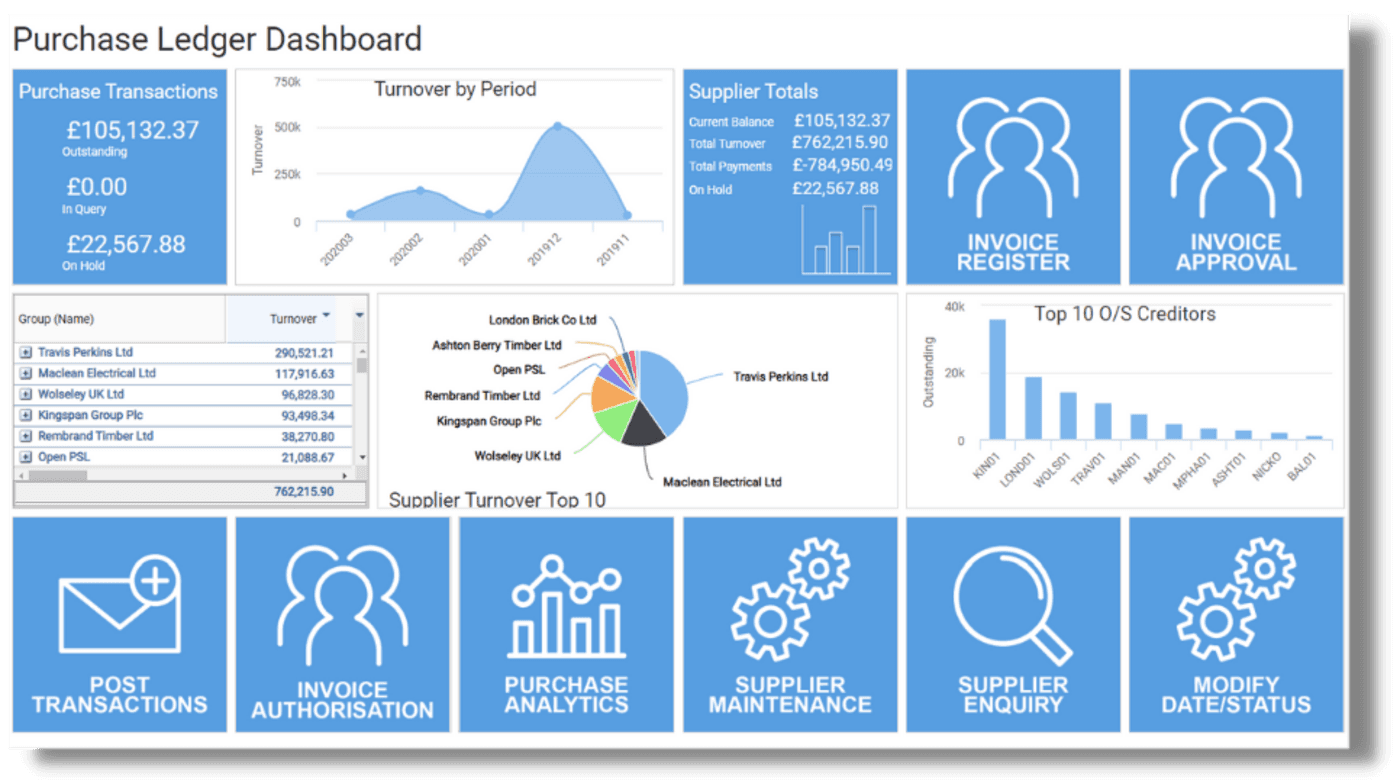 Dashboards shows real-time information at a glance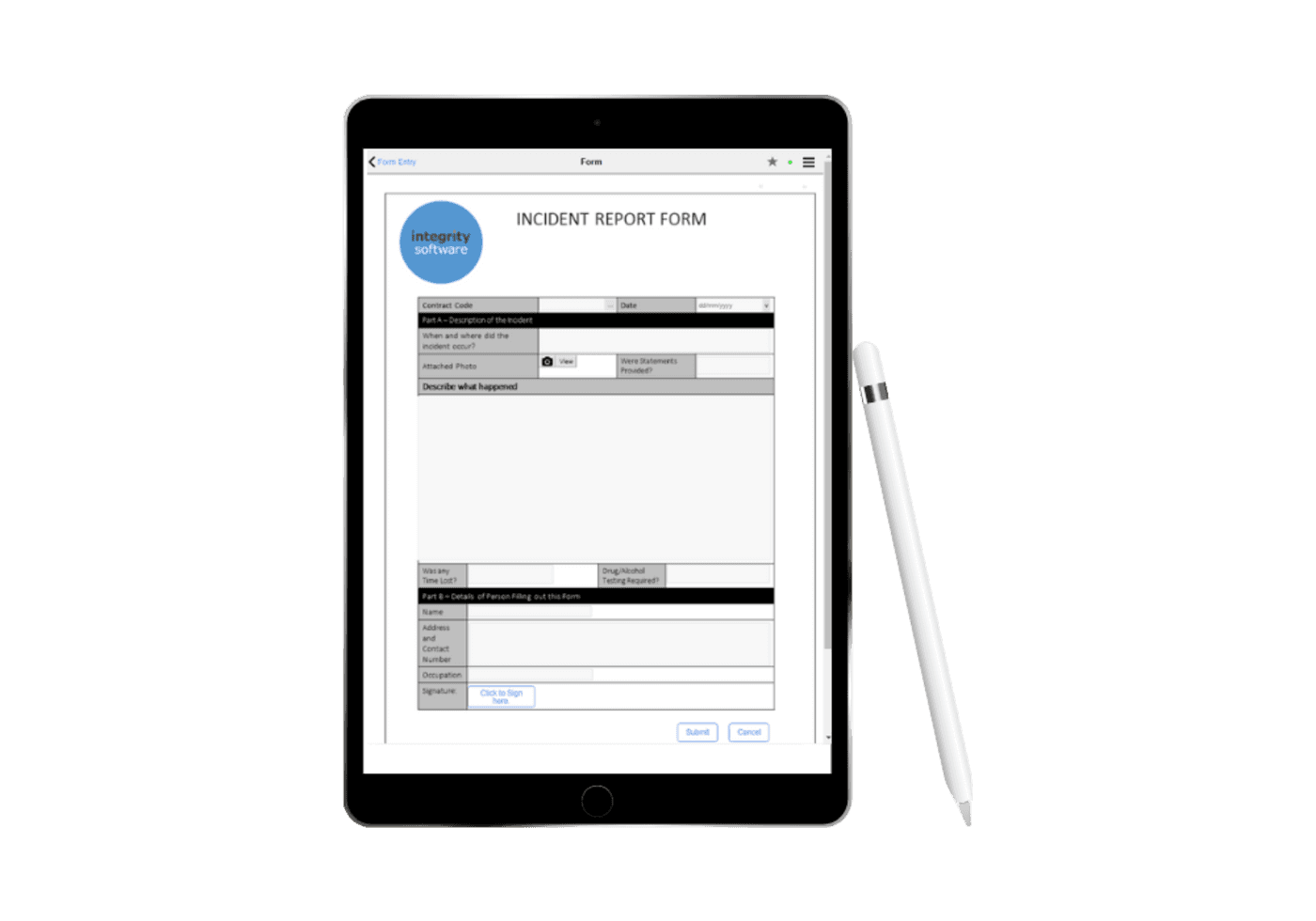 Go paperless and digitise your documents and forms
Accessible from anywhere
Being browser-based means our construction accounting software is accessible from anywhere in the world – all you need is a browser and an Internet connection. No more being tethered to your desk; our software gives you the freedom to work wherever you need to, whether that's in the office, on site or from home.
Drowning in spreadsheets?
Struggling to keep on top of contract costs?
Constantly going over budget?
Our construction accounting software can help.
Ready to get ahead with the best construction accounting software available? Book your demo now.