Construction industry experts
We have a long track record of providing solutions to the construction market spanning over 40 years. We have over 1,000 customers in the broader construction sector in the UK and Ireland with our 2 construction accounting software products, Evolution Mx and Evolution.
Providing quality software solutions that solve the problems our customers face, supported by outstanding customer service, we take the time to get to the heart of your business and understand your requirements.
Our team is made up of industry professionals with many years of experience in solving business and accounting problems for construction companies and advising on industry best practices. All of our development and support services are provided by our UK team, giving our customers peace of mind.
Meet the Integrity team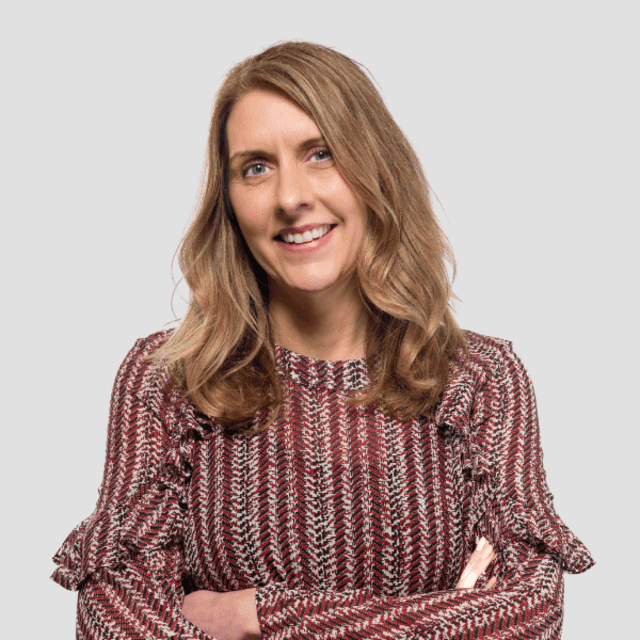 Sophie Hurst
Managing Director
Sophie has over 20 years' experience in construction software originating from support. In 2015, Sophie was asked to take on the position of Managing Director of Integrity Software.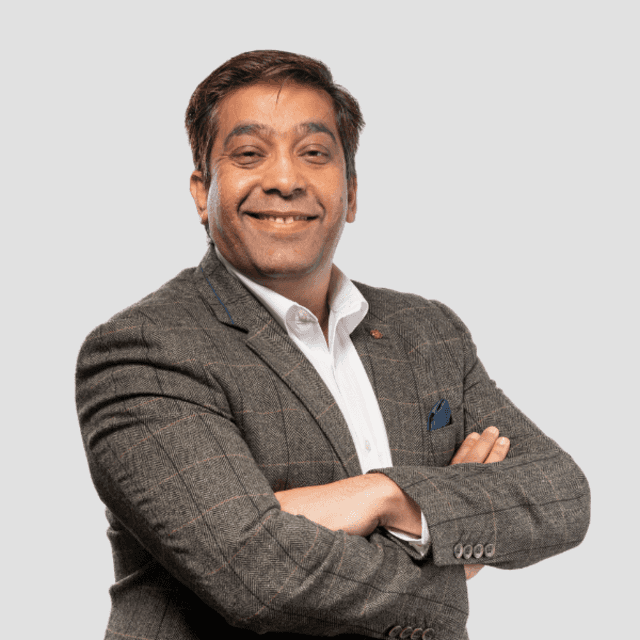 Wasim Ahmed
Sales Director
Wasim has been with Integrity for more than 18 years, and he has driven sales of our construction accounting software as Sales Director for more than 5 years, making our construction-specific software a household name within the industry.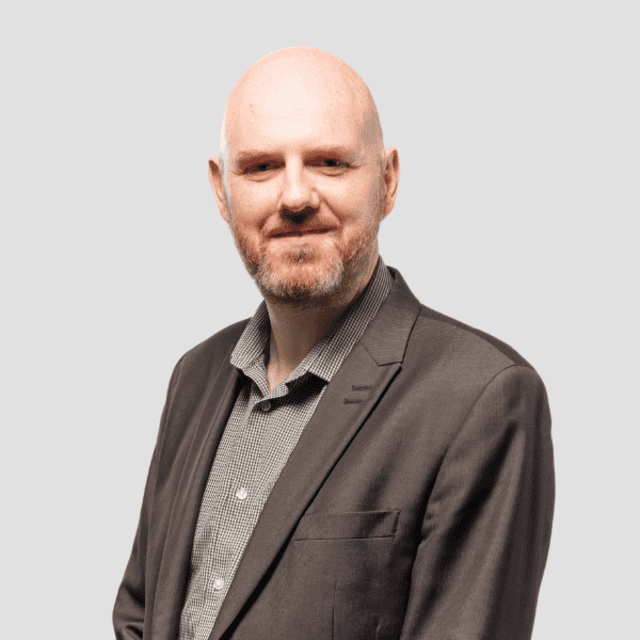 Matt Dineen
Support & QA Manager
Matt is responsible for managing the Support of our software, as well as the QA function. He has 23 years of experience in supporting various software products and has been managing technical support teams for the last 16 years.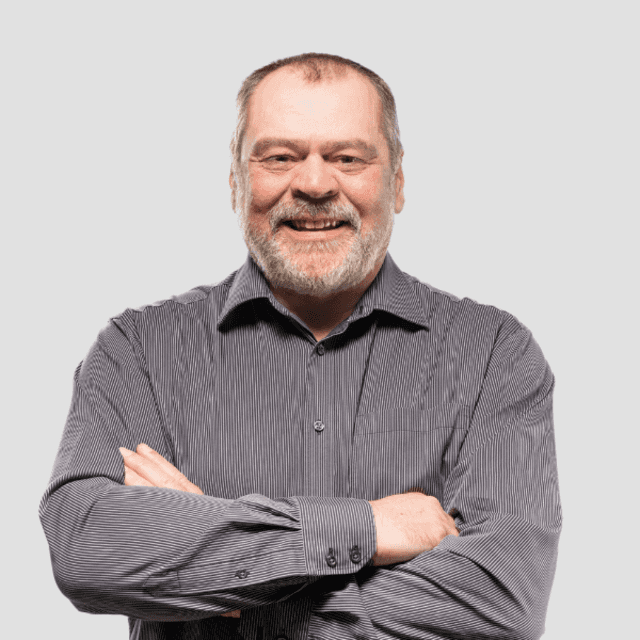 Gary Cassinelli
Development Manager
Gary and his team of 8 head up all developments of Integrity's range of software. He has spent over 25 years working on all aspects of the product life cycle with teams from around the world.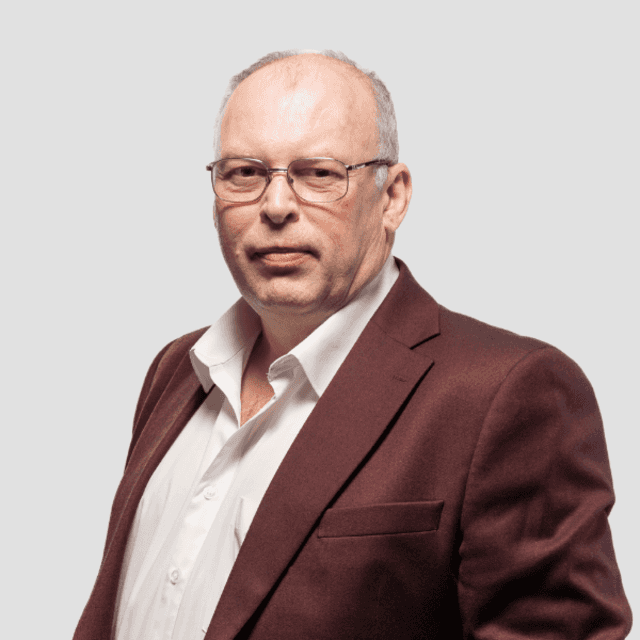 Chris Packham
Development Manager
Chris is responsible for overseeing everything product-related, and over the last 29 years he has been involved in all aspects of delivering software to the Construction Industry.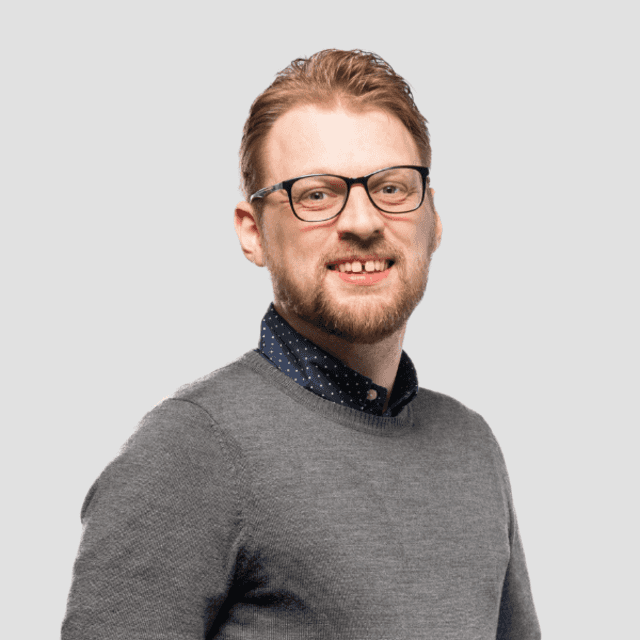 Sam Creasey
Professional Services Manager
Sam heads up Integrity's Professional Services team of 8 consultants, responsible for implementing our software and training users to ensure they get the most out of the software.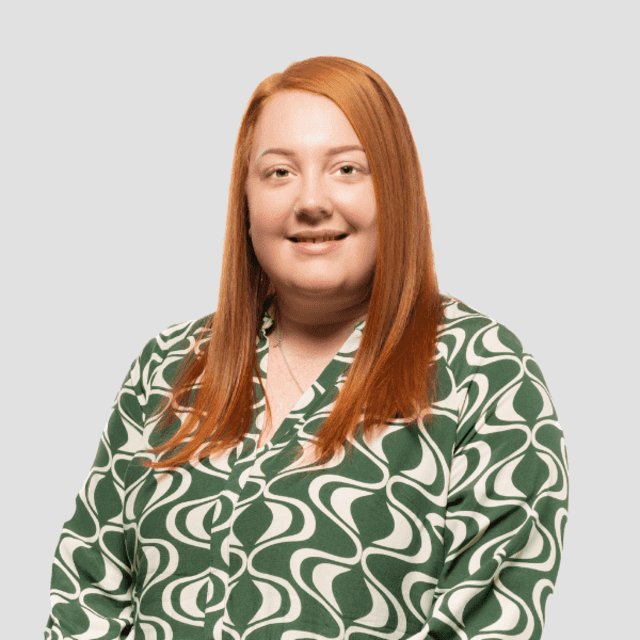 Grace Hutchinson
Marketing Manager
Grace leads our Marketing department, who are responsible for spreading the word about the transformative impact our construction-specific accounting software can have for construction businesses throughout the UK and Ireland.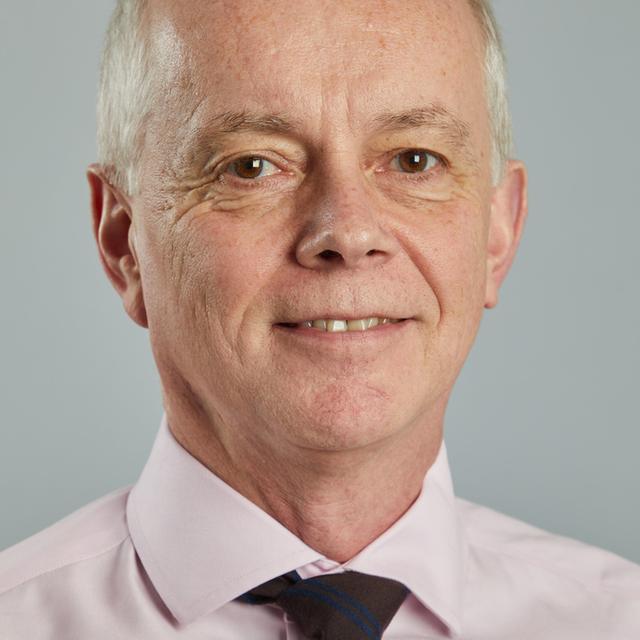 Ken Weston
Product Specialist
One of the first people potential customers will come into contact with when exploring our software, Ken knows our construction accounting software deeply. He takes the time to get to know business' problems and issues, and shows them how our software can eliminate these.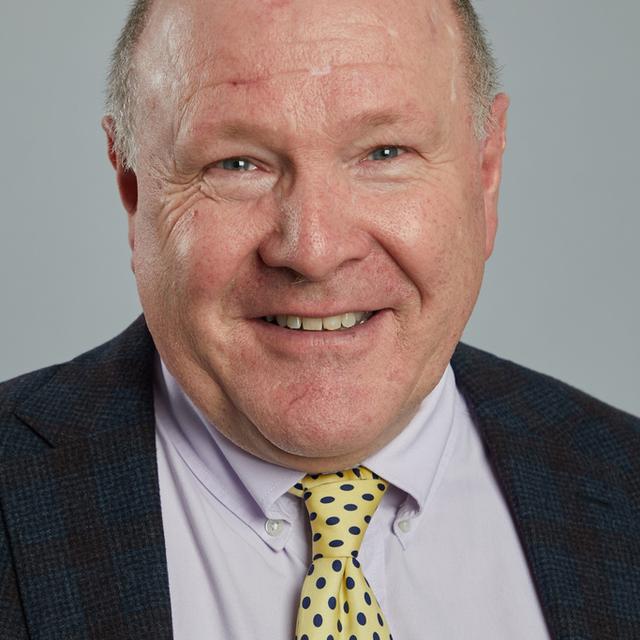 Martin Jackson
Account Manager
Martin has spent his entire career in the software space, and has a deep understanding of the construction industry and its intricacies. He looks after customers in the South West, and has some of the UK's most profitable construction businesses in his territory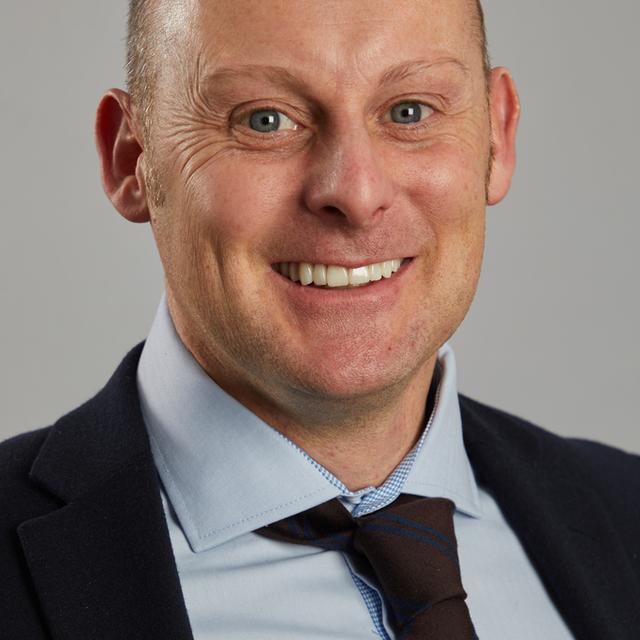 Simon Duckworth
Account Manager
Simon brings 25 years of enterprise software systems experience to the role with many years' business development experience in the construction industry. Simon manages clients in the Midlands, North of England and Scotland, introducing them to the power of construction ERP solutions to help transform business processes.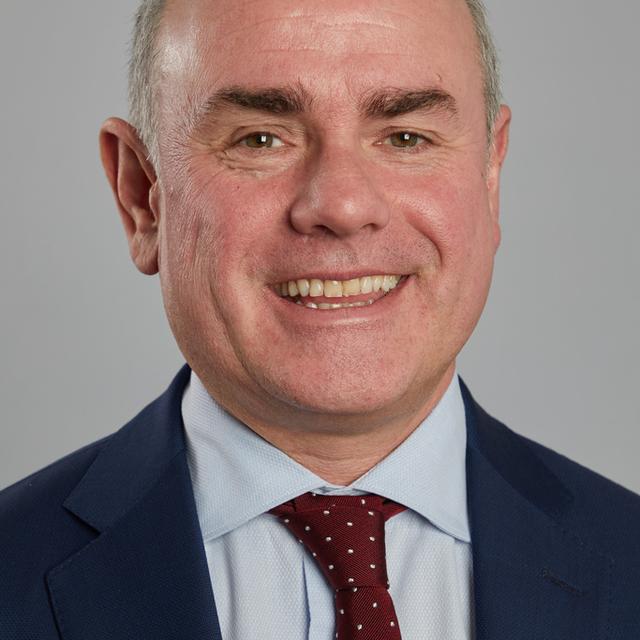 Paul Corbet
Account Manager
Based in our Dublin office, Paul is responsible for taking good care of our Irish customers, many of which are amongst the biggest contractors in the country. He also specialises in the complex retail software Integrity is known for, with many trade counter customers throughout the UK.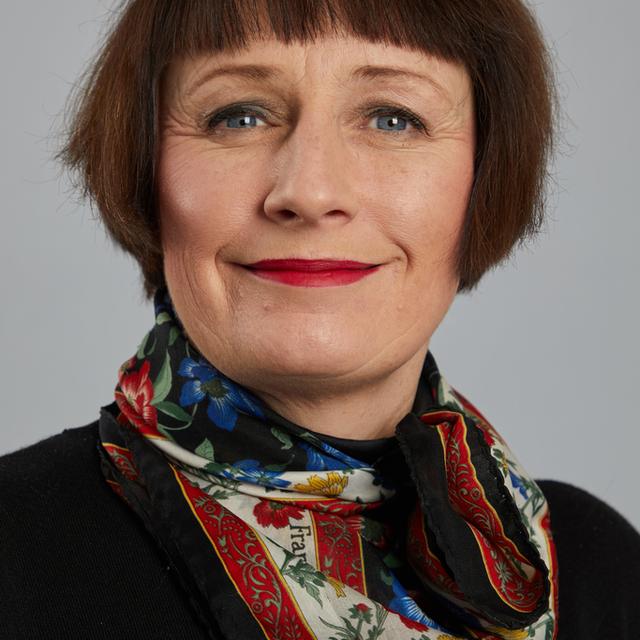 Ebony Shrubb
Call Centre Manager
Ebony is one of the friendly voices on the end of the phone in our Lincoln call centre, and she manages the call centre to ensure support calls are answered and resolved quickly.
Integrity Software is part of the JDM Technology Group
Spanning North, Central and South America, UK, Europe and the Middle East, Australia and Asia, JDM has a customer base of more than 4,000 construction businesses employing more than 250 staff.
With a core business philosophy of long term commitment to customer service, coupled with providing the best possible solutions to customers, they ensure every business we operate functions with the contractor's needs at the forefront. Their global reach is unparalleled in the construction software industry.
Award-Winning Software
We think our construction accounting software is great - and others agree. It's been recognised by a multitude of different industry awards, including the Construction Computing Award for Best Accounting Software for the last 6 consecutive years, along with a Building Innovation Award, too.
Want to know what all the fuss is about? Book your free demo today and we'll show you what makes our software so useful.