3D Building Information Modeling (BIM) | StreamBIM
Cloud-based collaboration platform for architects, engineers, owners, and contractors.
Save time and complete your building projects on schedule and with less construction errors.
No startup costs. Fixed price per month. No payment per user. Give access to an unlimited number of users.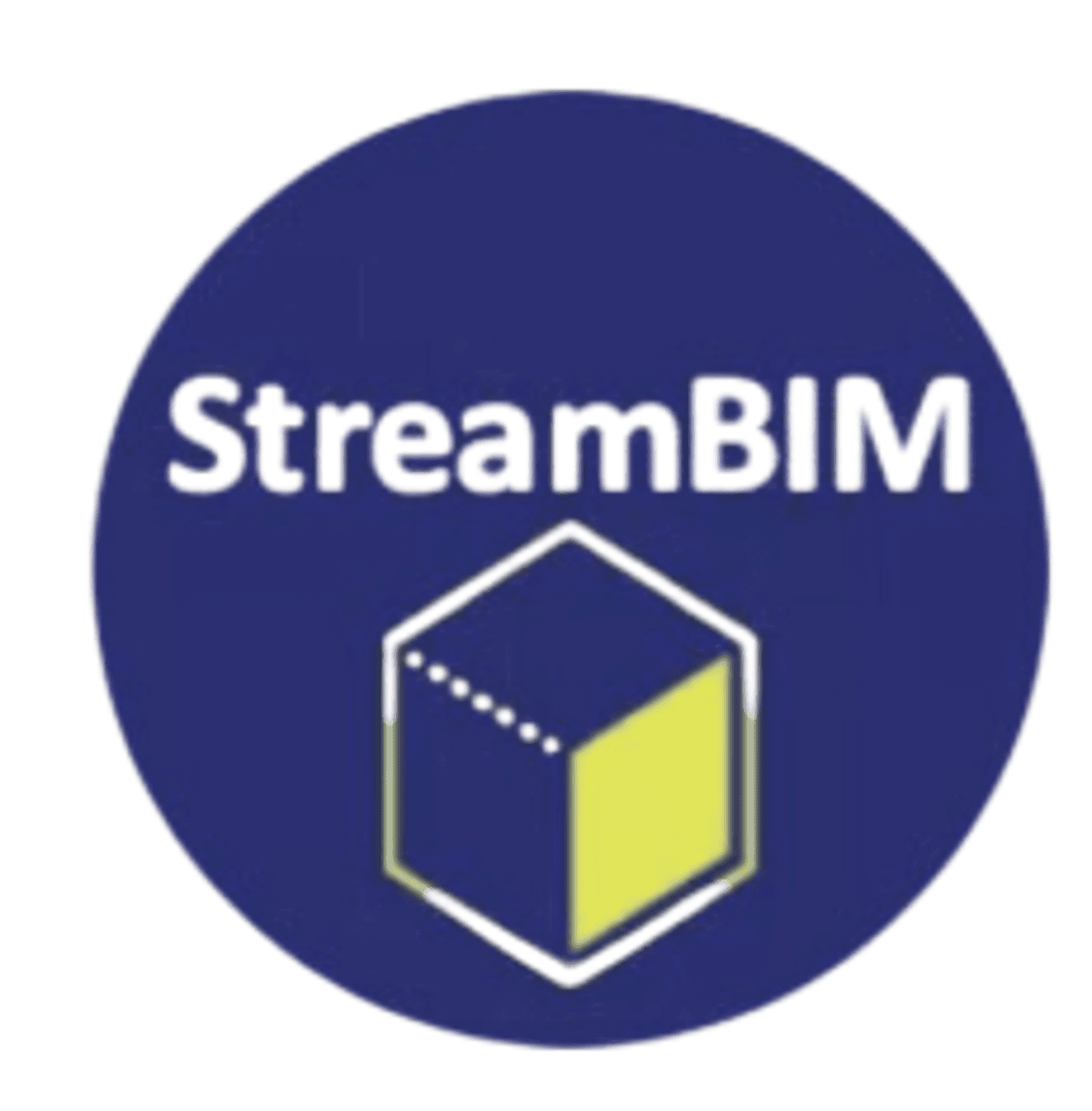 Easy to use 3D BIM for mobiles, tablets and desktop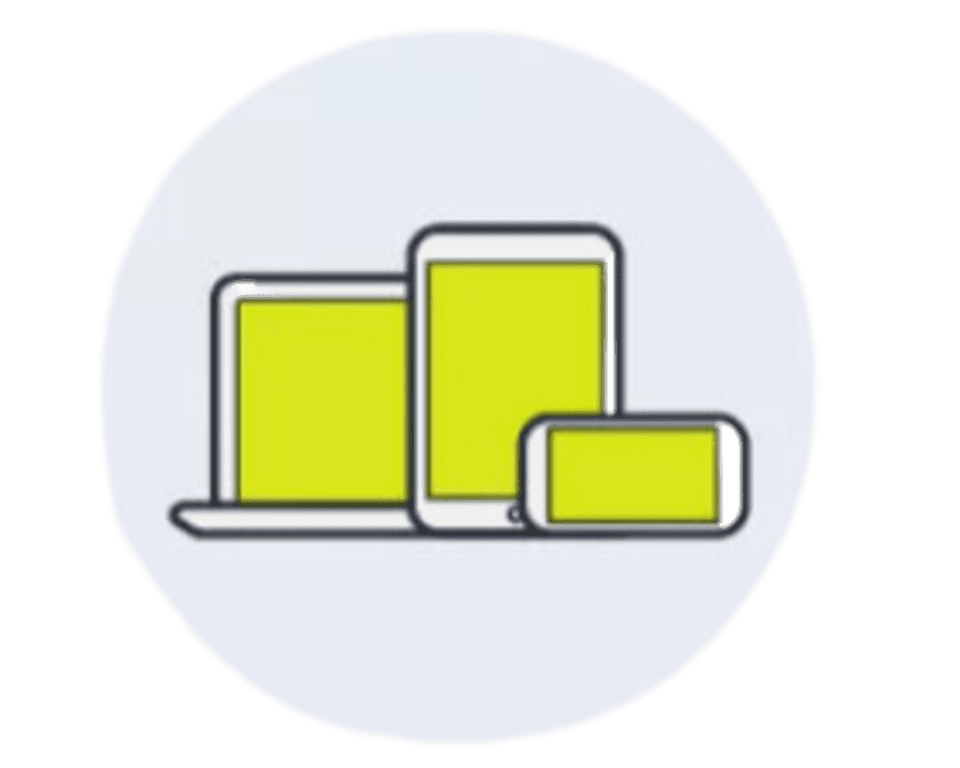 Access your 3D BIM model on all devices
Easily access the project and model files from smartphones, tablets, PCs and Macs.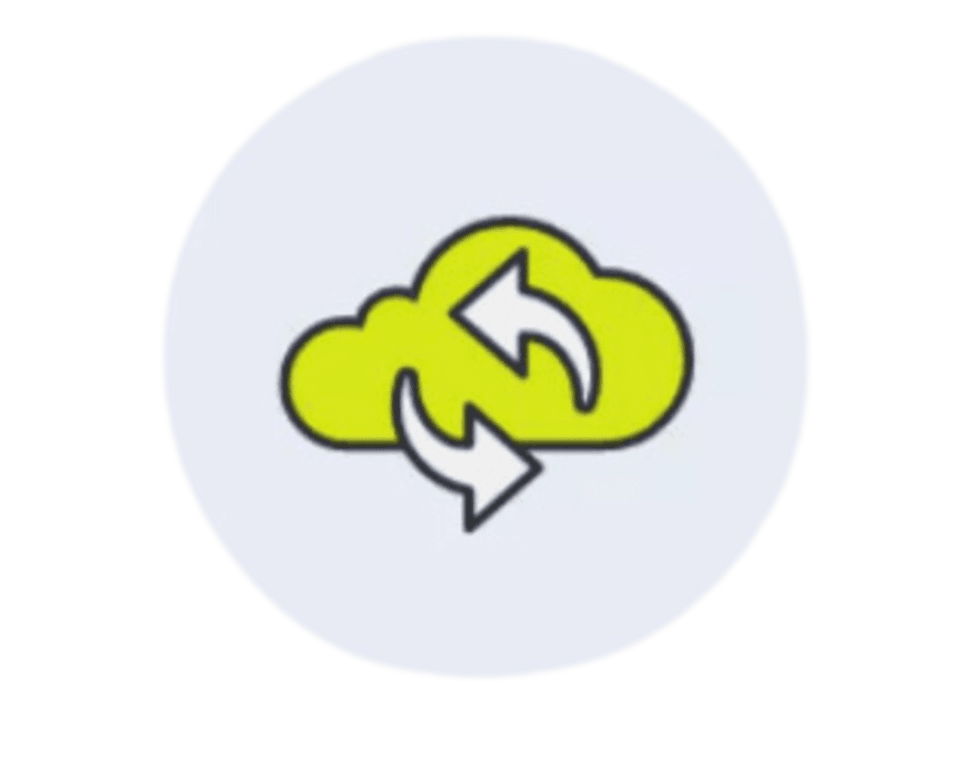 Process changes immediately
No sync! Realtime access to the latest updated BIM models for the compiled model and each discipline.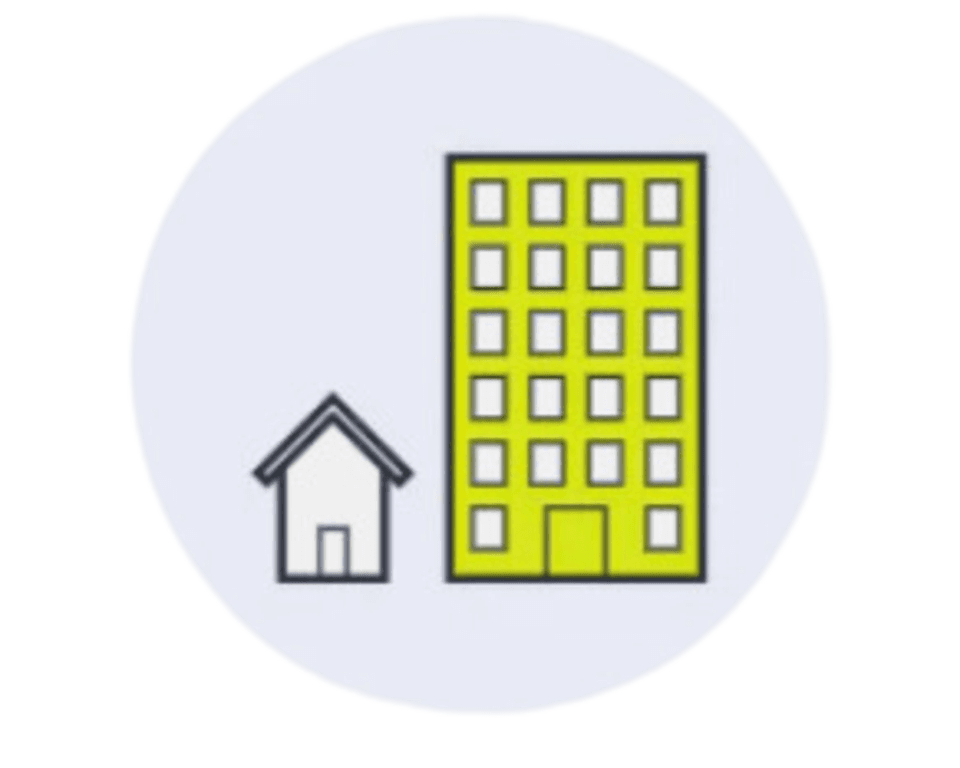 Process and compile large 3D BIM models within minutes
For all kinds of construction projects, no matter the size and complexity of the BIM.
Accessible for everyone
StreamBIM is for everyone working on a construction project and can be used on smartphones, tablets and desktop machines. It's intuitive, ease-of-use interface and navigation makes it easy to keep everyone in the loop.
The flexibility of web-based mobile application means that Wi-Fi / 3G / 4G connection is the only requirement.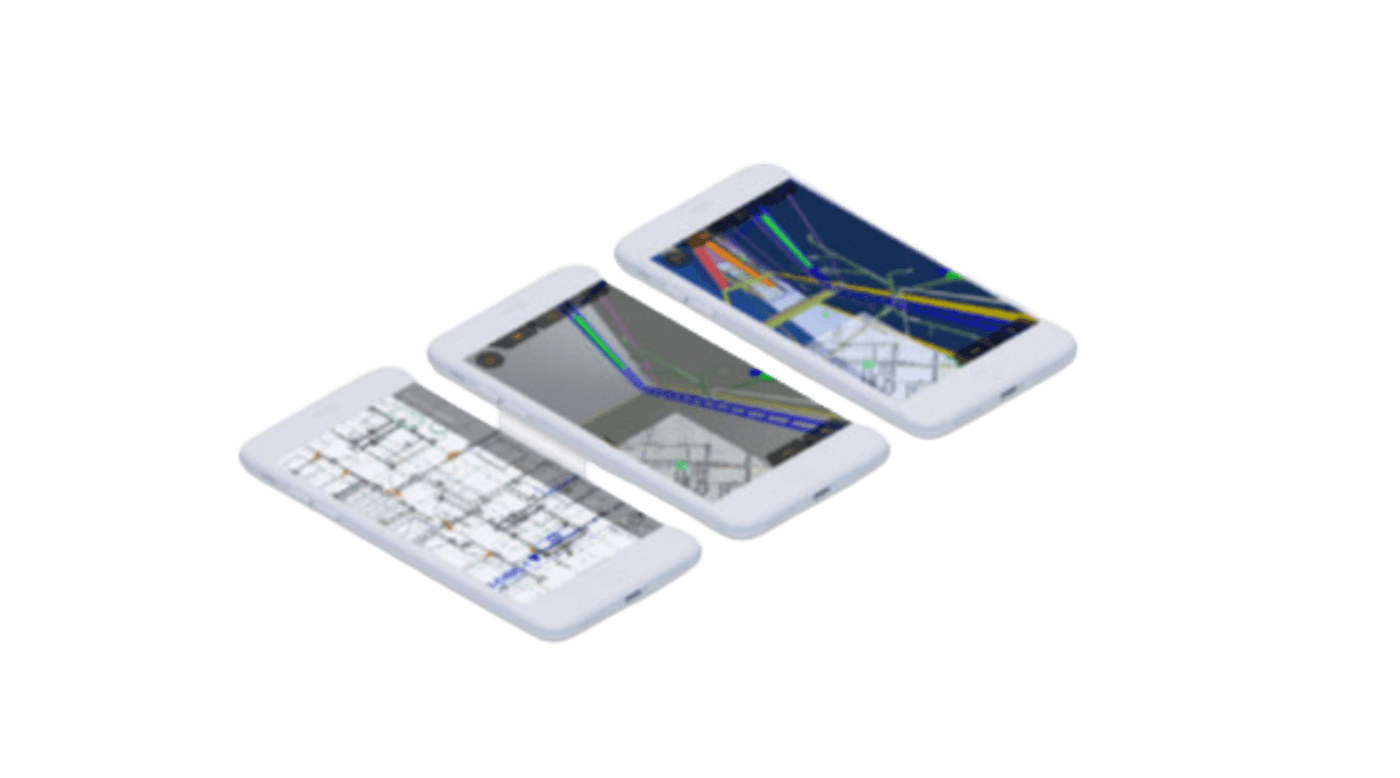 StreamBIM Basic includes:
Ability to stream 3D BIM models for all disciplines on a 3G or 4G cellular or Wi-Fi connection
Keep everyone current – access the latest 3D BIM model or plans
Access to plans, documents, and installation instructions
Sectioning and measurement tools
Create user-defined groups based on roles or permissions
Highlight disciplines and hide objects in the 3D BIM model
Capture and share information with your team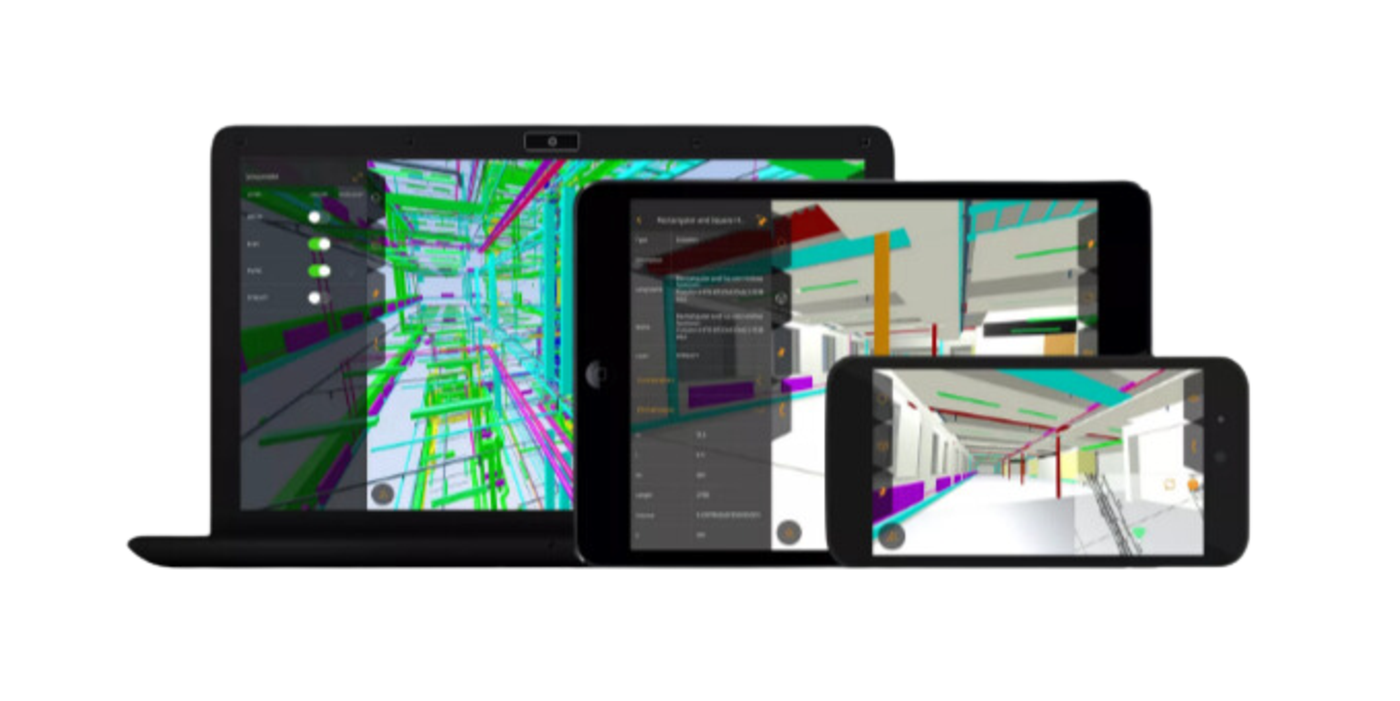 What our users say
"As a very user-friendly software for collaboration and for distribution of information, based on open BIM, StreamBIM will play a key role and will impact the ongoing discussions within the construction industry about efficiency improvements and digitalization."
– Bjørnar Markussen from Aas-Jakobsen and BIM coordinator for Avinor and the new terminal at Oslo Airport Gardermoen
Find out more about StreamBIM