Visionary company Abbeymill Homes Ltd see the future with Integrity Software
Abbeymill Homes have over 25 years' experience, creating bespoke high-quality character properties in chosen locations ensuring developments are of the upmost excellence.
Following on from their philosophy of using only the best materials to create homes, they have decide to select our award winning Construction Accounting product of the year Evolution M to help steer the business forwards.
During an audit, the Directors were advised to take a look at the Integrity Software's Evolution M system. Having persevered with a standard generic accounts product for a number of years the time was ripe for them to embrace a fully integrated solution. Evolution M is specifically designed for the construction industry and incorporates Job Costing, Purchase Orders, Subcontractors and most importantly a centralised document management portal to assist with the thousands of e-mailed invoices received on a monthly basis.
The Integrity team look forward to implementing the system in the New Year and supporting Abbeymill Homes for many years to come. If you would like more information on the integrated Evolution M solution, call us today on 03453 403040 or +353 (01) 435 8531 or contact us here.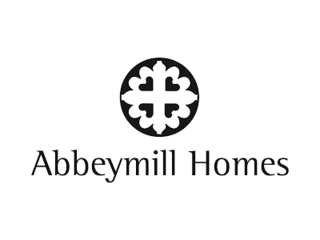 About Integrity Software
We have been providing construction software solutions to UK and Irish construction businesses for more than 40 years, and our fully-integrated construction accounting software is used by more than 1,000 leading construction businesses.
Book your online demo
Complete the form below and a member of our team will be in touch to book you an online demonstration of our software.