Covid-19 Company Statement
Clearly, the situation with the Covid-19 outbreak is developing rapidly, and our priority is to protect Integrity's employees, our visitors and our customers while providing business continuity for our customers.
This outbreak is unique and highly unpredictable and presents the very real and immediate problem of people and businesses not being able to function because of the measures to contain the virus.
In light of the outbreak, we are invoking business continuity measures, ensuring we have staff working remotely so we can continue to offer support to our customers.

We are also making international and domestic travel discretionary and limiting non-essential travel. Temporarily suspending any face to face internal meetings replacing them with remote meeting alternatives.

We have a duty of care to maintain a healthy and secure working environment, and we all have a duty of care to each other to maintain healthy communities. We have acted to raise awareness of the steps required to minimise the opportunities for contracting the virus.

We will continue to track government advice and focus on the well-being of our staff and offer help to our customers who may experience hardship to their businesses during this period.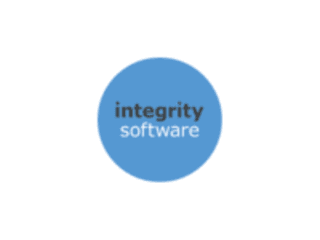 About Integrity Software
We have been providing construction software solutions to UK and Irish construction businesses for more than 40 years, and our fully-integrated construction accounting software is used by more than 1,000 leading construction businesses.
Book your online demo
Complete the form below and a member of our team will be in touch to book you an online demonstration of our software.