Speedy blames accounting blunder after probe into £20m of assets "declared missing"
The trade and DIY hire giant Speedy launched a probe this year after a £20.4m stock deficit was announced, consisting of site items such as scaffolding and non-mechanical plant items.
The investigation blamed the loss on "problems with the company's controls and accounting procedures for non-itemised assets over a number of years, and in particular the reconciliation of such counts to the group's fixed asset register."
Chairman David Shearer has since assured stakeholders that there is a plan to improve their management, but the lack of suitable accounting and management practices has played a significant role in causing their 22/23 pre-tax profit to fall from £29.1m to £1.8m.
With a dedicated construction industry specific accounting and management solution like Evolution Mx, users can provide accurate job costing and robust plant management thanks to our specialised integrated module, meaning you'll know exactly where your money is.
As Speedy is well-aware of, construction accounting and plant management can be difficult, but it doesn't have to be. With our plant management module, a business can charge plant items against an individual contract, track the status of all plant items and also record any overheads or running costs against that plant item to keep your accounts concise and organised.
If you would like to learn more about our construction accounting software and how we can help you keep track of your assets, reach out to us here for a free demonstration of Evolution Mx.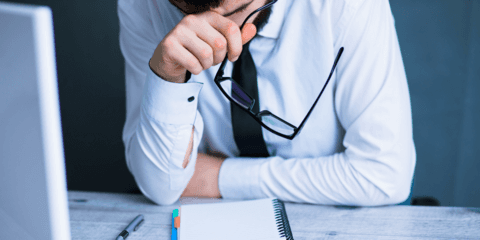 About Integrity Software
We have been providing construction software solutions to UK and Irish construction businesses for more than 40 years, and our fully-integrated construction accounting software is used by more than 1,000 leading construction businesses.
Book your online demo
Complete the form below and a member of our team will be in touch to book you an online demonstration of our software.