Mersea Homes upgrade to Evolution Mx
Mersea Homes Ltd have been building communities for over 70 years. Working from Essex they have established themselves as one of the leading names in the business, providing quality and reliable housing.
After 5 years of using Evolution M and finding great success, the team at Mersea have now upgraded to our most powerful and cutting edge software, Evolution Mx. They have also decided to further personalise their solution further, with the addition of 4 specialist modules: Business Analytics & Dashboards, Cash Flow Forecasting, Invoice Register and Plant Management. These new advancements will greatly improve the profitability of the company and allow Mersea to make more informed decisions quickly, allowing them to stay ahead of the curve in these uncertain times.
Wasim Ahmed, Sales Director at Integrity Software said: "There's no better feeling than helping a client such as Mersea move over to Evolution Mx. We value the trust we have been given and look forward to supporting them in the years to come."
If you would like to learn more about Evolution Mx and how a construction specific accounting software can be customised for your business, book your demo today.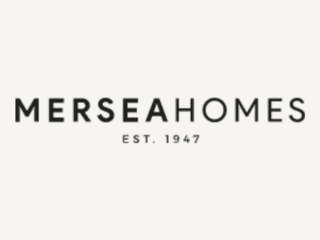 About Integrity Software
We have been providing construction software solutions to UK and Irish construction businesses for more than 40 years, and our fully-integrated construction accounting software is used by more than 1,000 leading construction businesses.
Book your online demo
Complete the form below and a member of our team will be in touch to book you an online demonstration of our software.