Cuffe plc switch to our cloud-hosted option
After upgrading to our newest construction-specific platform Evolution Mx in 2020, Cuffe plc has just recently made the switch to our cloud-hosted service.
Formed in 1938, Cuffe is a privately owned construction company operating throughout London and the South of England.
By taking the decision to move to our popular cloud-hosted option, they will benefit from their users being able to access our award-winning construction-specific management software from anywhere with an Internet connection.
Along with this, they eliminate the need to host and maintain their own servers, along with the peace of mind that twice daily backups are taken care of by our team here at Integrity Software.
What's more, it's easy to add users as and when required, meaning our hosted service helps support growing businesses like Cuffe plc.
We look forward to continuing to support the team at Cuffe for many years to come with our construction-specific software, Evolution Mx. If you'd like to see how Mx could benefit your business, book your demonstration today.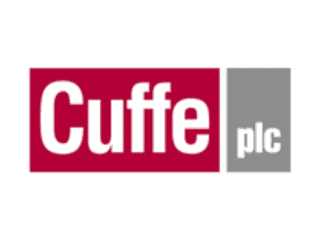 About Integrity Software
We have been providing construction software solutions to UK and Irish construction businesses for more than 40 years, and our fully-integrated construction accounting software is used by more than 1,000 leading construction businesses.
Book your online demo
Complete the form below and a member of our team will be in touch to book you an online demonstration of our software.