Emanuel Whittaker Ltd upgrade to Evolution Mx
Emanuel Whittaker Ltd are one of Greater Manchester's oldest construction companies having been in operation for some 175 years. The company is a family-business providing social housing regeneration and refurbishments projects to a variety of local authorities and landlords across the North West.
From the 1800's to present day the company has showed continued determination to embrace new technologies. From steam power driven sawing and woodworking machinery to the latest high tech, Evolution Mx Construction Management System from Integrity Software.
The company has been using Integrity's systems for complete contract management, accounts and payroll processing for 20 years and in recognition of the changing times and economic headwinds decided that now, is the time to further upgrade its systems with Integrity.
Evolution Mx will further improve its electronic handling of invoices and modernise its management reporting with management dashboards. In doing so, it enables the business to be more agile and report on cost and margin of jobs in real-time rather than after the event.
The system will help further reduce the time and cost of contract administration in these lean times where marginal gains are important.
If you'd like to find out how our construction-specific accounting and management software can benefit your business, book a demo today.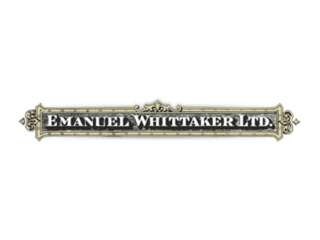 About Integrity Software
We have been providing construction software solutions to UK and Irish construction businesses for more than 40 years, and our fully-integrated construction accounting software is used by more than 1,000 leading construction businesses.
Book your online demo
Complete the form below and a member of our team will be in touch to book you an online demonstration of our software.