Bugler Developments Upgrade to Evolution Mx
Bugler Developments is an award-winning contractor that have been building high quality homes for 40 years. They are a family-owned business that deliver affordable, mixed-use, and private housing throughout London and the Southeast.
Having used our construction-specific software for the last 10 years, they are the latest Integrity Software customer to upgrade to Evolution Mx, the newest version of our construction-specific accounting software. By upgrading to Evolution Mx they will benefit from additional features such as Invoice Register and Business Analytics & Dashboards.
Our Invoice Register software allows construction companies to receive their invoices directly into the accounting system via a dedicated email address. This eliminates physical scanning and storage of paper invoices and means that invoices can be processed more efficiently.
Business Analytics & Dashboards is a powerful reporting tool that will give Bugler Developments, instant access to any data stored in the system such as contracts, accounts, suppliers, and subcontractors. Personalized dashboard views offer an at-a-glance view of this information with the ability to drill-down into further detail when required.
We look forward to supporting Bugler Developments for many years to come, providing them with software that improves the efficiency of their accounting process.
If you'd like to see how our construction-specific accounting and management software could benefit your business – please contact us to book a demo today.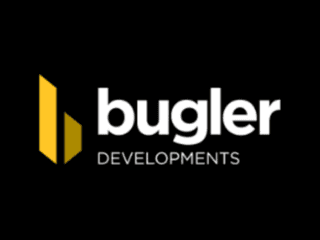 About Integrity Software
We have been providing construction software solutions to UK and Irish construction businesses for more than 40 years, and our fully-integrated construction accounting software is used by more than 1,000 leading construction businesses.
Book your online demo
Complete the form below and a member of our team will be in touch to book you an online demonstration of our software.