Ellison Construction choose Evolution
Bradford based, Ellison Construction are a family business, established over 20 years who have expanded operations from predominately domestic building to all manner of commercial & public sector work, from Civil Engineering projects to the install of Modular Buildings.
The business had been looking to move away from its QuickBooks, generic accounting software to a fully integrated system that would help the business supervise all its Construction project activity, its materials and subcontract labour invoice handling, whilst simultaneously covering all the daily accounting reporting and payroll undertakings.
Using the Evolution platform, the business realised that all documents the business issued on a daily basis could be handled and stored centrally therefore reducing paper flow around the office and manual filing.
The Integrity Software team welcome Ellison Construction and look forward to working with the business during the next phase of growth.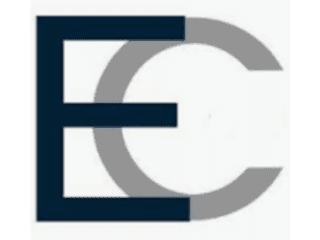 About Integrity Software
We have been providing construction software solutions to UK and Irish construction businesses for more than 40 years, and our fully-integrated construction accounting software is used by more than 1,000 leading construction businesses.
Book your online demo
Complete the form below and a member of our team will be in touch to book you an online demonstration of our software.