Irish Building Supplies expand with Trader
Irish Building Supplies, is a long standing Trader customer who have been using our fully integrated EPOS system in their Dun Laoighre store for many years. The company have recently expanded, opening up a new store based in Kilcoole, Co Wicklow which intends to act also as a distribution centre for the two locations. Integrity Software are delighted to be able to support this expansion as they have chosen to use Trader for their new store to consolidate sales, deliveries and accounts from the two locations. Irish Building Supplies is a family run business that supply quality building materials to the greater Dublin area for over 50 years.
Trader, Integrity Software's EPOS software, provides a fully comprehensive point of sale system that is designed to grow as your business expands. This fully integrated back office financial management system also allows users fast access to sales information, easily access customer account information, and accurately manage stock control, plus much more.
If you are a Building or Plumbing supplies merchant, wholesaler or distributor and want to know more about how Trader can help support your business growth then please get in touch today.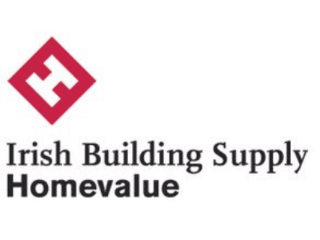 About Integrity Software
We have been providing construction software solutions to UK and Irish construction businesses for more than 40 years, and our fully-integrated construction accounting software is used by more than 1,000 leading construction businesses.
Book your online demo
Complete the form below and a member of our team will be in touch to book you an online demonstration of our software.