CC Fixings choose Trader
CC Fixings, based in Jersey, is a premier supplier of construction industry fixings, sealants, silicone, and drilling accessories. They have recently invested in our Electronic Point of Sale – EPOS software, Trader.
CC Fixings are focused on customer satisfaction and providing great quality products and are always looking at ways to improve their service for their customers.
Trader is an easy-to-use EPOS software that allows you to easily access and view customer information, easily create customer quotations, invoices and automatically manage customer pricing with individual customer discounts. By investing in this software, CC Fixings can continue to focus on customer satisfaction whilst keeping track of finances and managing stock. By using a fully integrated sales and accounting system, they can also view and manage customer credit limits more easily and email invoices and monthly statements out to save time and reduce costs.
If you are interested in finding out how Trader could help your business, then please contact us today.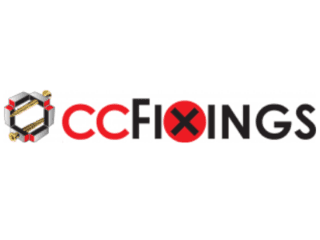 About Integrity Software
We have been providing construction software solutions to UK and Irish construction businesses for more than 40 years, and our fully-integrated construction accounting software is used by more than 1,000 leading construction businesses.
Book your online demo
Complete the form below and a member of our team will be in touch to book you an online demonstration of our software.