Laker Vent Engineering Upgrade to Evolution Mx
Laker Vent Engineering provide Piping & Mechanical services to the power and process industries, this includes project management, detailing, procurement, pipework fabrication, pipework installation and mechanical engineering services throughout the UK, and they are the latest Integrity customer to upgrade to Evolution Mx, our newest software platform.

As one of the leading pipework installation contractors in the UK, Laker Vent rely on our construction-specific accounting and management software to record job costs, manage subcontractors, comply with all relevant legislation, and more.

Upgrading to our newest platform will allow them to take advantage of Invoice Register, our intuitive email-received invoice processing module, to eliminate the printing, scanning and storage of physical invoices. Instead, they will be received directly into the accounting system for processing.

In addition to Invoice Register, Laker Vent will also be able to access real-time analytics in an instant thanks to our powerful Business Analytics module. No more spending hours creating reports; the team will be able to set up their key management reports once, and simply refresh the data for the most up to date view.

We look forward to rolling out Evolution Mx for Laker Vent Engineering, and we're confident they will quickly experience the many benefits.

If you'd like to find out more about our construction-specific accounting and management software, please book a demonstration today.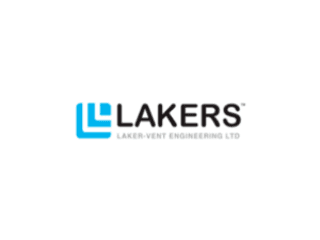 About Integrity Software
We have been providing construction software solutions to UK and Irish construction businesses for more than 40 years, and our fully-integrated construction accounting software is used by more than 1,000 leading construction businesses.
Book your online demo
Complete the form below and a member of our team will be in touch to book you an online demonstration of our software.