R W Services Contractors Ltd adds utility to its systems with Mobile Forms for Health & Safety
West Midlands based R W Services Contractors Ltd are a safe pair of hands for local government and utility companies needing a responsive service for civil engineering, groundworks, drainage and surfacing needs. Heath & Safety is focal to the company ethos, in carrying out its daily operations with both hazard prevention and control crucial to delivering every job to complete satisfaction.
When the business then wanted to digitise its handling of Health & Safety documentation and take the guesswork out of compliance, it looked to its current systems provider Integrity Software to integrate this H&S activity into its contract handling using its latest Evolution Mx system.
The business could clearly see that the Evolution Mx system would allow all its paper forms to be created, digitised, and completed quickly and easily, whether this was a back-office function or a site-based process. In using this technology, the business will be able to evaluate project risk, improve health and safety practices and ultimately improve worker involvement on jobs.
If you'd like to see how Mobile Forms could help your business stay complaint with Health & Safety, then book a free no-obligation demo today.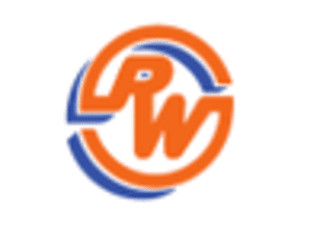 About Integrity Software
We have been providing construction software solutions to UK and Irish construction businesses for more than 40 years, and our fully-integrated construction accounting software is used by more than 1,000 leading construction businesses.
Book your online demo
Complete the form below and a member of our team will be in touch to book you an online demonstration of our software.