Hill Partnership boost productivity & automate work processes with Evolution Mx
After a successful trial of our intuitive Invoice Register platform, Hill Partnership join the long list of Integrity customers who have chosen to reduce invoice processing time with the help of our solutions.
Carl Stevenson, Hill's Group Management Accountant explained, "Given the complexity of manually processing and authorising 1,000's of invoices every month, this extremely popular module allows construction companies to eliminate the printing and scanning of supplier invoices, and instead receiving them directly into the Evolution Mx accounting system. Integrated with remote workflow, notifications and authorisations for the surveyors, this adds up to a considerable time saving, and boasts the added benefit of making remote working easier."
Wasim Ahmed, Sales Director at Integrity Software, said: "It's great to have another customer realising the time-saving benefits of our Invoice Register module, and making the whole procedure paperless. The upgrade and a purchase of a further 90 users will allow a wider utilisation of Integrity's products throughout the company, designed to support the business, with better processes, automation and control."
If you'd like to find out more about Invoice Register and how it could save your accounts team valuable time, please book your complimentary demonstration today.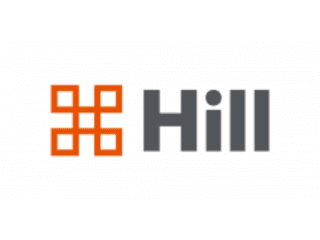 About Integrity Software
We have been providing construction software solutions to UK and Irish construction businesses for more than 40 years, and our fully-integrated construction accounting software is used by more than 1,000 leading construction businesses.
Book your online demo
Complete the form below and a member of our team will be in touch to book you an online demonstration of our software.