KW Bell upgrade their OCR page count to 45,000 pages per year
After upgrading to our newest software Evolution Mx back in January of this year, KW Bell have been utilising our Invoice Register and OCR functionality to considerably increase their invoice processing speed.
Following this success, they have now upgraded their page count by 30,000, taking them to 45,000 pages each year.
Invoice Register allows them to receive invoices directly into the accounting system via a dedicated email address, eliminating the need to print, scan and store physical copies. With our intuitive OCR add-on, KW Bell have further increased their processing speed.
This optical character recognition reads the invoice and populates the appropriate fields within the accounting system, and utilising machine learning and AI to become increasingly accurate over time.
If you'd like to find out more about how our Invoice Register & OCR modules can benefit your construction business, book your demo today.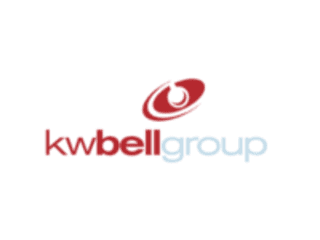 About Integrity Software
We have been providing construction software solutions to UK and Irish construction businesses for more than 40 years, and our fully-integrated construction accounting software is used by more than 1,000 leading construction businesses.
Book your online demo
Complete the form below and a member of our team will be in touch to book you an online demonstration of our software.