Integrity Software Welcomes C&A Build and Civil
Established for over 40 years, C&A Build and Civil are Civil Engineering, Building, Refurbishment and Fit Out specialist contractors based in Dublin, Ireland.
The family run company had used a generic accounting system but had difficulties managing Procurement, Plant, Payroll and Labour costs as these were all managed outside the main accounting software in external systems such as Excel and other separate programmes. Using a generic accounts system gave the company many challenges when consolidating information and accurately reporting on Job Costing and committed costs in a real time environment. C&A required a fully integrated, construction industry specific system that could manage Subcontractors and RCT directly from the system, together with retentions and other critical information such as subcontractor insurance details.
Through a recommendation, C&A contacted Integrity Software and established that Evolution M would be an excellent solution to fit their needs. They also realised that Evolution M's Document Management module would give them another great benefit with its ability to store all documents electronically and control access to all company and contract related data.
Integrity Software would like to welcome all the staff at C&A Build and Civil to our community of customers and we look forward to working with you and assisting you further.
If you would like to know more about Evolution M, please call us today and book your free, no obligation, demonstration on (IRL) 01 6205599 or contact us here.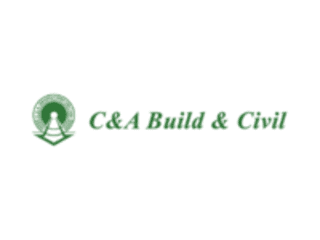 About Integrity Software
We have been providing construction software solutions to UK and Irish construction businesses for more than 40 years, and our fully-integrated construction accounting software is used by more than 1,000 leading construction businesses.
Book your online demo
Complete the form below and a member of our team will be in touch to book you an online demonstration of our software.