Roccul choose Evolution M to power business and manage job costing
Integrity Software would like to welcome Roccul Ltd as one of our latest Irish clients to introduce our Evolution M job costing, accounts and business management system to their business.
Established in 2012 as a commercial fit out, design & build, and construction management contractor, the Dublin based company has lead the way to provide Fit Out and Construction services to some of Ireland's leading international and indigenous companies, including Facebook, EA Sports and CBRE.
Following a detailed consultation with Integrity Software, Roccul realised that some of the challenges they faced in accurately managing project cost information in real time could be simply overcome by introducing the Evolution M management software system.
Precise cost vs budget visibility, together with managing subcontractors RCT, procurement processes and viewing the real time reporting status of each project were all critical components in their decision to choose the correct system.
As Evolution M is one single source of information for accounts, payroll and document management, it also offered many other benefits from using a single integrated system throughout their company.
Integrity Software are extremely happy to be chosen by Roccul as their preferred software provider and we now look forward to working alongside their team.
If you want to find out more about Evolution M, get in touch with a member of our team to book your free on-site demonstration. Simply call 03453 403040 (UK) or +353 (01) 6205599 (IRE) or contact us here.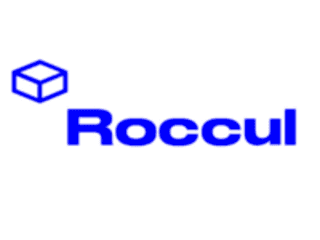 About Integrity Software
We have been providing construction software solutions to UK and Irish construction businesses for more than 40 years, and our fully-integrated construction accounting software is used by more than 1,000 leading construction businesses.
Book your online demo
Complete the form below and a member of our team will be in touch to book you an online demonstration of our software.