RJT Excavations choose Evolution M
Jedburgh based RJT Excavations have been providing bulk earthworks and civil engineering services for 30 years.
The company embarked on a project to secure a new supplier of its finance and operational systems over an 18 month period and reviewed all main suppliers of construction systems. Following detailed demonstrations and visits over this period, the company finally chose Integrity Software Systems and the Evolution suite of fully integrated products to support the business moving forward.
Key objectives were to improve wider business support generally from the software supplier, produce accurate weekly costs, improve the procurement process for materials, subcontract provision and plant as well as improve automation around financial activity, including reporting against KPIs for plant utilisation. It was also deemed important to assist Contracts Managers and the Quantity Surveyors in their process of valuations through use of Cost Value Reconciliation and an easy to access contract breakdown which is tailored to the business.
Integrity Software welcomes the staff of RJT Excavations into our support channel and look forward to a long term relationship.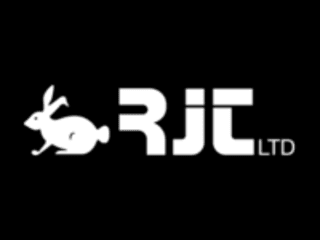 About Integrity Software
We have been providing construction software solutions to UK and Irish construction businesses for more than 40 years, and our fully-integrated construction accounting software is used by more than 1,000 leading construction businesses.
Book your online demo
Complete the form below and a member of our team will be in touch to book you an online demonstration of our software.