F J Morris Contracting switch on to Evolution M
Towcester based civil engineering, groundwork & landscaping contractors F J Morris Contracting Ltd, a long-standing Evolution customer have opted to implement Evolution M.
The company has been looking to update its accounting package for some time. The decision was made by Managing Director, Frank Morris, following further demonstrations of Evolution M at a Customer Showcase hosted by Integrity with regard to the Reverse Charge VAT.
Martin Jackson, Account Manager at Integrity Software said: "We look forward continuing to support F J Morris and I'm confident that the additional functionality Evolution M promises will hugely valuable to the business."
He goes on: "Our team will have Evolution M in place by 1st April 2020 – if not before – to ensure that F J Morris are geared up for the new financial year with all of the tools they need to outshine their competitors."
If you would like to find out more about our construction-specific accounting and job costing software, Evolution M, please contact us today.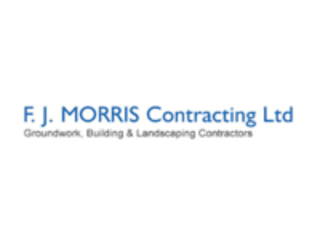 About Integrity Software
We have been providing construction software solutions to UK and Irish construction businesses for more than 40 years, and our fully-integrated construction accounting software is used by more than 1,000 leading construction businesses.
Book your online demo
Complete the form below and a member of our team will be in touch to book you an online demonstration of our software.