Leading Commercial Roofing Contractor Upgrade To Evolution M
One of the UK's leading commercial roofing contractors, Richardson Roofing, have chosen to upgrade to Evolution M, after being a satisfied Integrity Software customer for a number of years.
A leading tier 1 contractor in the industry, Richardson Roofing's history dates back to 1980 when it was first formed as a family business. The business offers a full and diverse range of specialist solutions, whatever the roofing requirements.
The business opted to upgrade their construction-specific operational software from Integrity's legacy system, Evolution, to our award-winning Evolution M, which offers additional functionality to ensure Richardson Roofing continues to keep tight control of their contract costs, manage and pay subcontractors easily and much more.
Wasim Ahmed, Sales Director at Integrity Software, said: "We're delighted that Richardson Roofing has decided to upgrade their software to Evolution M, and our team looks forward to continuing to support them for many years to come."
If you would like to find out more about our construction-specific accounting and operational software, please get in touch with a member of our team today.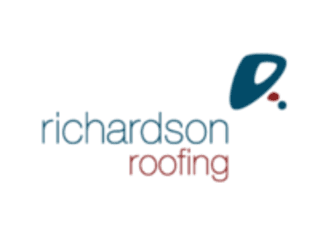 About Integrity Software
We have been providing construction software solutions to UK and Irish construction businesses for more than 40 years, and our fully-integrated construction accounting software is used by more than 1,000 leading construction businesses.
Book your online demo
Complete the form below and a member of our team will be in touch to book you an online demonstration of our software.