Another new London contractor selects Evolution M
Flynn Interiors are amongst the latest London-based construction companies to select Evolution M as their chosen construction management software.
Finance Manager, Deborah Alcindor, had previously used the system for many years at another fit-out specialist and was already familiar with the key benefits using such a system can bring.
One of the key drivers in her decision to implement Evolution M is its sophisticated contract costing capabilities, ensuring all contract costs are recorded accurately directly within the system.
Deborah has seen how Evolution M makes the day to day running of a construction business quicker and easier, and she finds the direct exporting to Excel particularly useful.
Wasim Ahmed, Sales Director, welcomes Flynn Interiors to the Evolution M family: "Having worked with Debbie for a number of years at her previous company, I'm delighted that we can continue to support her and Flynn Interiors with our award-winning software."
If you'd like to find out more about how our construction accounting software can help your business control contract costs and improve your bottom line, get in touch with us today. Call 03453 403040 or email construction@integrity-software.net to arrange your complimentary web demo.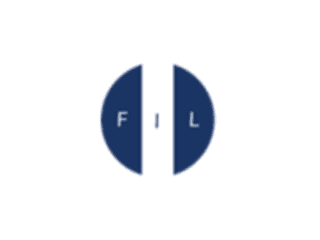 About Integrity Software
We have been providing construction software solutions to UK and Irish construction businesses for more than 40 years, and our fully-integrated construction accounting software is used by more than 1,000 leading construction businesses.
Book your online demo
Complete the form below and a member of our team will be in touch to book you an online demonstration of our software.