Maveric Contractors choose Evolution Mx to drive their business
We're pleased to welcome Maveric Contractors to our ever-growing customer base.
Established for over 25 years, the Galway-based civil engineering company specialise in complex heavy civil engineering and infrastructure on major key projects throughout Ireland and the UK.
With sites mostly shut during the COVID-19 lockdown, Maveric decided to evaluate new job costing and accounting systems that were specific for the Construction Industry. They realised that as the business was growing significantly they needed a construction-specific solution that could help their company become more efficient, using a single management system across their business.
Maveric saw the huge potential of having easy to use, live detailed cost analysis available to them for all their projects, plant management, subcontractors and procurement. Plus, with many members of the team also now working remotely, the huge advantages of connecting to a central cloud hosted solution made great business sense to the entire management team.
We look forward to supporting Maveric Contractors for many years to come, as they grow their business and boost their margins through increased productivity and cost visibility.
If you'd like to find out more about how our construction-specific accounting and management software can help your business take control of project costs and grow your business, please book your complimentary web demonstration today.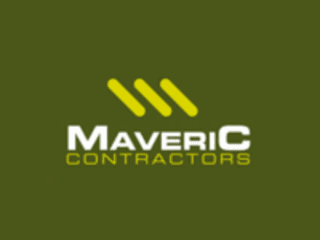 About Integrity Software
We have been providing construction software solutions to UK and Irish construction businesses for more than 40 years, and our fully-integrated construction accounting software is used by more than 1,000 leading construction businesses.
Book your online demo
Complete the form below and a member of our team will be in touch to book you an online demonstration of our software.