One of the UK's leading providers of ventilation solutions upgrades to Evolution Mx
Established in 1924, Poppleton has a long and proud heritage of providing ventilation services throughout the sector, engagement with some of the UK's foremost trade and academic bodies, and promoting training and technology in order to build upon the success of their business.
The firm's longstanding reputation for quality and delivery, combined with a determination to succeed, led them to seek enhancements to their current back-office management system centralising around increased communications, integrating departments and robust reporting mechanisms.
Tim Hopkinson, a Director of Poppleton commented, "Although we have used Evolution effectively for many years, our investment in Mx provides us with vital business tools which ensure that sound operational delivery underpins our performance and delivers customer satisfaction".
Wasim Ahmed, Sales Director of Integrity Software, explained that "Business intelligence was crucial in their decision-making process, along with managing high customer expectations and narrowing margins.
"Our Mx software provides the Directors with online analytical processing alongside a complete overview of business performance via interactive dashboards. Integrity Software are witnessing a massive shift from the traditional methods used by business where disjointed systems and information held in separate databases and applications are fast becoming questionable and obsolete."
If you'd like to find out more about our construction accounting and management software, you can book a complimentary demo today.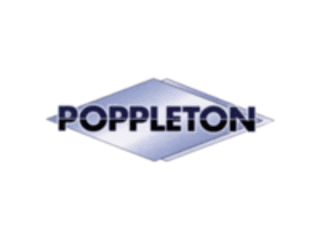 About Integrity Software
We have been providing construction software solutions to UK and Irish construction businesses for more than 40 years, and our fully-integrated construction accounting software is used by more than 1,000 leading construction businesses.
Book your online demo
Complete the form below and a member of our team will be in touch to book you an online demonstration of our software.