Civils and Construction Solutions upgrades business systems with Evolution Mx
Wigan-based Civils and Construction Solutions reviewed the software market when looking to replace it's generic QuickBooks accounting system.
The business sought an integrated construction solution that could solve both it's immediate and future commercial needs and remove general reliance on spreadsheet activity, which could often lead to duplication of work and lost time.
Having evaluated various software options, the Evolution platform was chosen to improve all manner of activity from CIS handling and Payroll, through to Budgets and Buying disciplines.
Integrity look forward to working closely with the business over the long term and providing the high level of support our existing clients already enjoy.
If you'd like to find out more about how our construction-specific accounting and management software can benefit your business, book your no-obligation demo today.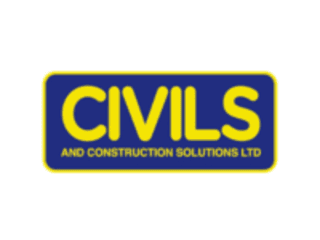 About Integrity Software
We have been providing construction software solutions to UK and Irish construction businesses for more than 40 years, and our fully-integrated construction accounting software is used by more than 1,000 leading construction businesses.
Book your online demo
Complete the form below and a member of our team will be in touch to book you an online demonstration of our software.