J Manning & Son (Dublin) Ltd upgrade to Evolution Mx
As part of their implementation of Lean Processes, Integrity customer J Manning & Son (Dublin) Ltd took the decision to upgrade their construction accounting system to our latest software Evolution Mx.
Investing in the Invoice Register allowed the company to do away with the necessity for double-handling of invoices and allowed the team at Manning's, with training, to process supplier invoices received by email without the need to print and scan.
During the Covid19 lockdown having the Invoice Register in place allowed the team working from home to easily process invoices received by email.
Using the built-in dashboards Manning's could easily see all the unprocessed invoices in the system, and action these more quickly and easily, despite not being in the office setting.
Another key driver in their decision to upgrade to Evolution Mx was the easy to use interface, along with more dynamic reporting options thanks to the Business Analytics module.
Already experiencing the benefits of our cloud-based Mx platform, we look forward to working with J Manning & Son throughout lockdown and beyond and partner with them in their aim of continuous improvement and innovation.
If you'd like to find out more about how Evolution Mx can facilitate better remote working for your construction business, please contact us today.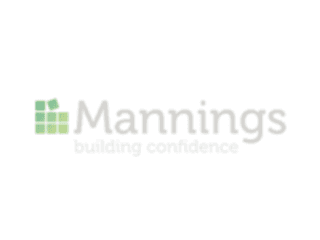 About Integrity Software
We have been providing construction software solutions to UK and Irish construction businesses for more than 40 years, and our fully-integrated construction accounting software is used by more than 1,000 leading construction businesses.
Book your online demo
Complete the form below and a member of our team will be in touch to book you an online demonstration of our software.