AD Bly cut invoice processing time with Invoice Register
AD Bly Construction Ltd join the long list of Integrity customers who have chosen to reduce invoice processing time with the help of our Invoice Register module.
This extremely popular module allows construction companies to eliminate the printing and scanning of supplier invoices, and instead receive them directly into the Evolution Mx accounting system via a dedicated email address.
This adds up to a considerable time saving, and boasts the added benefit of making remote working easier, as the accounts team doesn't require access to a printer or scanner – just a web browser.
Stuart Hirst, Director at AD Bly, said: "We are looking forward to streamlining the operation of invoice processing and making the whole procedure paperless."
Wasim Ahmed, Sales Director at Integrity Software, said: "It's great to have another customer realising the time-saving benefits of our Invoice Register module, especially with companies having to embrace remote working more and more due to the pandemic. I'm confident Stuart and his team will make some impressive time savings thanks to this intuitive software."
If you'd like to find out more about Invoice Register and how it could save your accounts team valuable time, please book your complimentary demonstration today.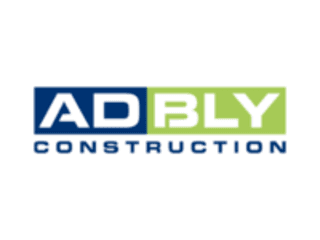 About Integrity Software
We have been providing construction software solutions to UK and Irish construction businesses for more than 40 years, and our fully-integrated construction accounting software is used by more than 1,000 leading construction businesses.
Book your online demo
Complete the form below and a member of our team will be in touch to book you an online demonstration of our software.