STCS (Scotland) Ltd implement Evolution Mx
Hamilton-based, STCS (Scotland) Ltd are a large subcontractor to National House Builders. They have had a business system in place for the last 12 years but sought a fully-integrated Construction Management Solution as their internal systems were struggling to keep pace with both internal process changes, legislative changes, and technological changes.
The company looked at both generic accounts solutions like Sage and the more construction-specific Evolution Mx system from Integrity Software. Evolution Mx was seen to be a great fit for the business.
The decision now allows the business to have a complete 'end-to-end' construction-specific solution to manage everything from contract costing, accounts, subcontractor management, payroll, ordering and much more whilst automating supplier invoice handling, document management and Making Tax Digital needs. The company will also benefit from excellent business analytics to flexibly manage all reporting needs in one system.
The team at Integrity Software looks forward to working with STCS (Scotland) Ltd. If you would like to find out more about our construction-specific accounting software, please explore the different options available.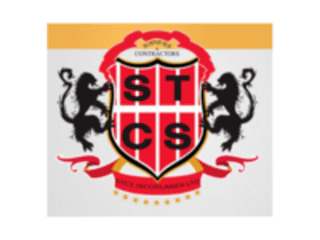 About Integrity Software
We have been providing construction software solutions to UK and Irish construction businesses for more than 40 years, and our fully-integrated construction accounting software is used by more than 1,000 leading construction businesses.
Book your online demo
Complete the form below and a member of our team will be in touch to book you an online demonstration of our software.