KW Bell upgrade to increase efficiencies with Evolution Mx
Forest of Dean based KW Bell Group are synonymous with quality, so upgrading to our latest construction-specific accounting and management software was a natural fit.
A family business since 1968, they have around 3,500 purchase invoices for materials being processed by the team manually every single month, and they were looking for a more sophisticated way to manage the process.
Deciding to implement our intuitive Invoice Register module, KW Bell will save a considerable amount of time by receiving supplier invoices directly into the system, eliminating the need for them to print, scan and store physical copies.
This will not only save a significant amount of time, but it will make the remote processing of invoices far easier, too.
Having seen the potential time savings to be made with the Invoice Register module, they have chosen to go a step further and add on OCR capability. This optical character recognition reads the invoice and populates the appropriate fields within the accounting system, and utilising machine learning and AI to become increasingly accurate over time.
With a significant number of GRNs being created, passing this responsibility to their sites, and empowering them with our hugely popular Mobile GRN app, will free up time within the Accounts department.
Wasim Ahmed, Sales Director at Integrity Software, said: "It's great to see a key contractor like KW Bell realise the potential of our time-saving software. In a time where margins are becoming tighter, its crucial construction businesses look to improve efficiencies and productivity, which is where our software comes in."
If you'd like to find out how Evolution Mx could revolutionise your construction business operations and accounting, please book your online demo today. We look forward to hearing from you.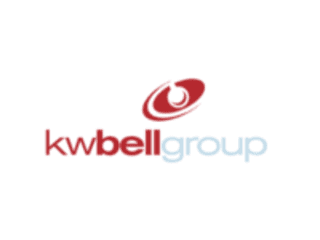 About Integrity Software
We have been providing construction software solutions to UK and Irish construction businesses for more than 40 years, and our fully-integrated construction accounting software is used by more than 1,000 leading construction businesses.
Book your online demo
Complete the form below and a member of our team will be in touch to book you an online demonstration of our software.