P&S Civils Group
Integrity have worked with P&S Civils Group successfully for many years, running their financial processes through our Evolution software. Recently we managed an upgrade of their system and integrated key processes to their financials.
About
Cleantech Civils, part of the P&S Civils Group, offer specialist civil engineering services, including installation, maintenance, and rehabilitation of HDPE and Ductile Iron Pipe for the Water & Wastewater Industry. Their clients throughout the UK and Ireland include: utilities, framework providers, contractors, commercial and industrial clients who continue to benefit from the group's extensive experience and knowledge.
The Challenge
In 2015, Gabriel Beirne, Financial Controller, shared with us a change in their system requirements. Project costing management was now a priority for the group and they were therefore looking to integrate this with their financials, and to have accounts and payroll fully consolidated. We introduced them to the enhanced functionality and integration available through our Evolution M system, our construction accounts management software.
The Result
Less than a year after implementation, P&S Civils are more than happy with their decision to upgrade. The business challenges they faced have been met by the system's functionality. Specifically, the project costings; full analysis achieved by the system's cost head structure ensures sufficient detail is expressed at job and contract level. Most importantly, project costings are now fully integrated into their financial processes, increasing efficiency and reporting potential.
Gabriel, said of Integrity "Their systems are, put simply, 'built for business'. The usability of Evolution M and the integration with Excel is invaluable to us now. We were also surprised to find how powerful the document management module is."
Built-in document management is an ideal tool for organisations with multiple sites or field-based staff, providing fast, easy access to files for all users regardless of location. Evolution M allows users to view, store and attach all documents and reports created within the system and stored from an external location, for example invoices, drawings and images.
Gabriel also commented, "I really can't fault them. They're a good team, from implementation, through to ongoing support."
Book your demo
If you would like to find out how you can automate and streamline some of your existing financial processes, we'd be happy to visit your offices and take you through a demo of Evolution M. Contact us today.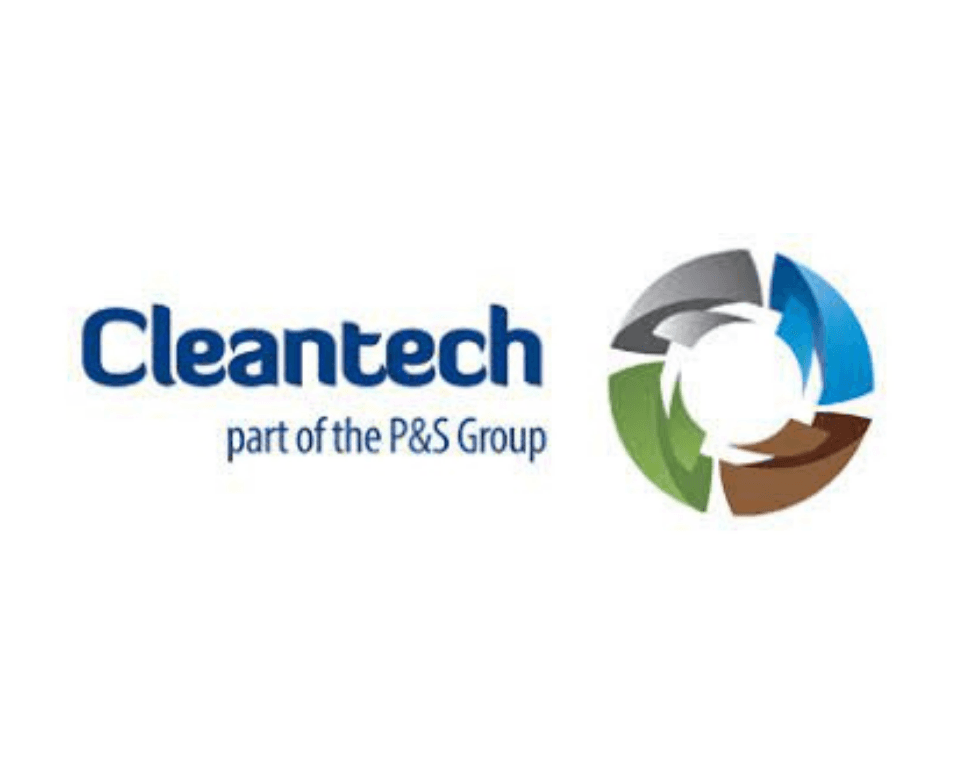 About Integrity Software
We have been providing construction software solutions to UK and Irish construction businesses for more than 40 years, and our fully-integrated construction accounting software is used by more than 1,000 leading construction businesses.
Book your online demo
Complete the form below and a member of our team will be in touch to book you an online demonstration of our software.