Edmont
Long-term Integrity Software users, Edmont, made the decision to upgrade to Evolution M, our construction accounts management software, in order to help the company remain at the forefront of technology.
About
Long-established construction, joinery and fit-out specialists Edmont have been amongst the most respected contractors in the Swindon area and beyond since their inception in 1971. Edmont and Integrity Software have worked together successfully for many years, but Edmont Company Secretary Neil Keen decided the time was right to upgrade from our standard Evolution system to the more advanced Evolution M. Neil and Assistant Accountant Hayley Paget, understood that Evolution M would help Edmont to take advantage of the best construction technology the industry has to offer, and overcome emerging business challenges.
The challenge
While both Neil and Hayley were happy with the functionality being offered by Evolution, they agreed that Edmont was facing new challenges that would likely require an upgrade on their existing construction accounts management software. The pair required more detailed management reports to help better determine interdepartmental performance, and to do so quickly.
They were looking for more expedient access to contractor and supplier invoices and to streamline reporting whilst simultaneously enjoying more accurate reports. Both Neil and Hayley agreed that Evolution M was up to the challenge.
A subtle but effective upgrade
Often when a construction firm embraces a new software system, they can expect teething problems and a learning period as various staff members and departments grow accustomed to the new technology. While upgrading from Evolution to Evolution M provided Edmont with greater functionality, usability and expedience throughout the business, the transitional period was a subtle one.
Hayley and Neil attended a number of training sessions with one of our consultants, allowing the team to adapt to the changes wrought by Evolution M without having to compromise workplace productivity. Both Hayley and Neil were impressed with the flexibility of the training sessions and how they were implemented to involve even the least IT literate members of staff. As a result, Edmont have been able to remain at the cutting edge of construction technology without alienating any of their existing staff along the way.
Why Integrity Software?
The choice to remain with Integrity Software and upgrade from Evolution to Evolution M was never going to be a difficult one for Neil, Hayley and the rest of the Edmont team. Having worked with Integrity Software for such a long time, the staff at Edmont realised that Evolution M could help them access more accurate, usable information from their accounts system and move their company forwards as the pace of technological development increases.
Having experienced our excellent support system before, they understood that adjusting to the new software system would not have proven difficult.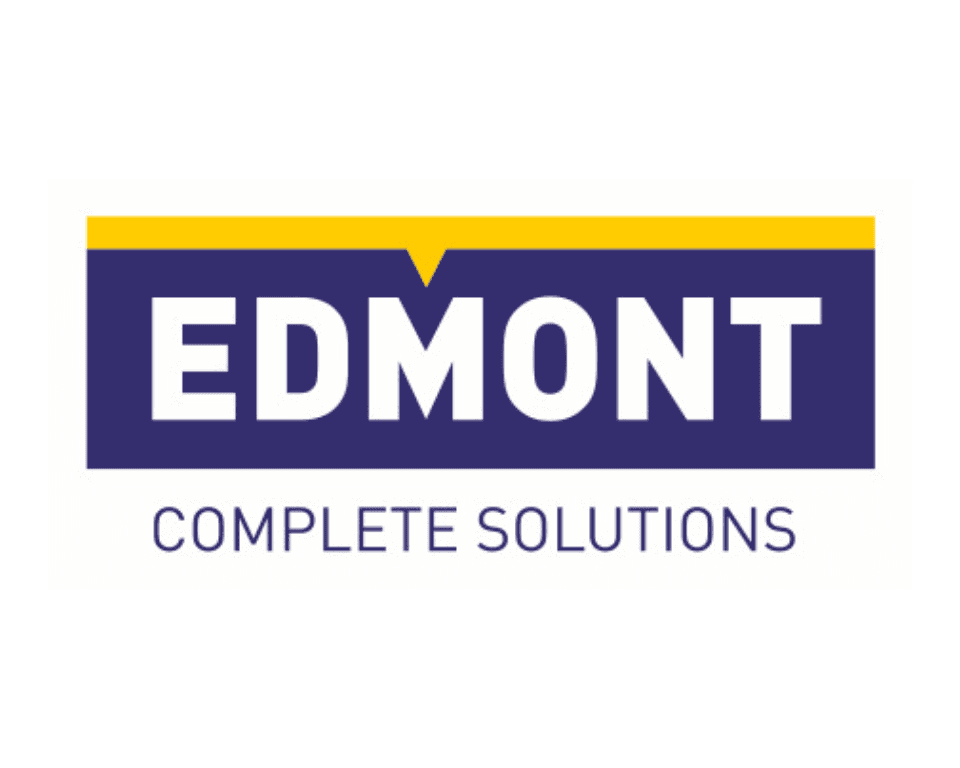 About Integrity Software
We have been providing construction software solutions to UK and Irish construction businesses for more than 40 years, and our fully-integrated construction accounting software is used by more than 1,000 leading construction businesses.
Book your online demo
Complete the form below and a member of our team will be in touch to book you an online demonstration of our software.