Gullett & Sons Limited
Gullett & Sons Limited selected Evolution M to consolidate systems, gain robust job costing information and avoid a costly upgrade from their existing Sage system.
About
Buckinghamshire-based construction company Gullett & Sons Limited is a family-owned and run business operating in the northern and western home counties with over 80 years experience in Housing, Ecclesiastical and Commercial Building.
The Challenge
As the support contract finished on the company's existing Sage Line 100 accounts system the only option appeared to be a costly upgrade to Sage Line 50 or 200 systems. Office Manager Derek Bownds and Managing Director Peter Reynolds therefore took the opportunity to look around at alternative options to replace their business management systems.
"We were concerned with the high costs associated with upgrading our Sage system. We started researching other systems and it soon became apparent that a construction-specific system could deliver us significant benefits, which would result in us consolidating our processes and using one system for everything." Derek commented.
Consolidating systems
An issue Gullett & Sons had with their existing Sage system was that it was not fully integrated with other business systems and therefore a number of posting routines were time-consuming and long-winded. Also trying to gain visibility of accurate cost information was a problem.
Derek added, "It was important that any new system could not only save time with day-to-day processes but could also provide us with quick access to accurate job costing information."
Why Integrity Software?
Derek and Peter researched a number of different systems including Access, Easybuild and ClipIT, however selected Evolution M from Integrity Software as the system to take the business forward.
"We were impressed with the integrated and user-friendly nature of Evolution M. Peter and I can visualise that the system will provide the management team with straightforward summary reports whilst also saving significant amounts of time on day-to-day processes, such as the online verification of subcontractors."
Derek added "Furthermore, we felt the migration plan and quality of customer support demonstrated by Integrity Software gave us the confidence that implementing Evolution M was the right move for the future of Gullett & Sons."
Integrity Software looks forward to starting the implementation process at Gullett & Sons Ltd and supporting the business and its users in the future.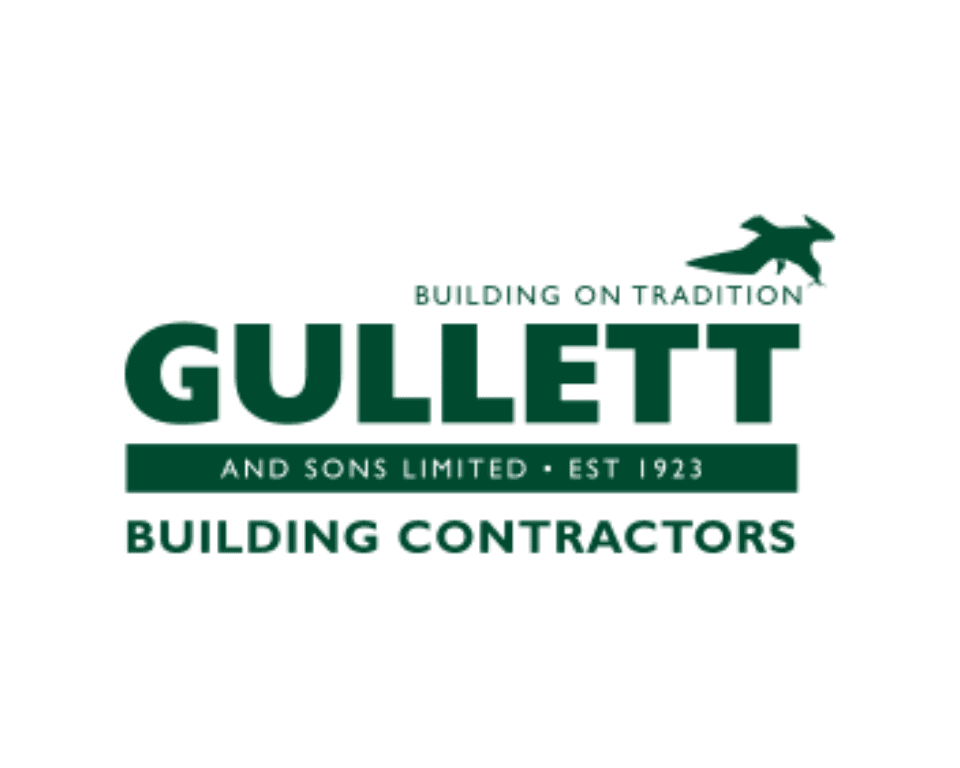 About Integrity Software
We have been providing construction software solutions to UK and Irish construction businesses for more than 40 years, and our fully-integrated construction accounting software is used by more than 1,000 leading construction businesses.
Book your online demo
Complete the form below and a member of our team will be in touch to book you an online demonstration of our software.