Seamans Building
Seamans Building selected Evolution M from Integrity Software to provide a robust and practical Windows based accounts system which could also be easily accessed by Quantitiy Surveyors, Buyers and Contracts Managers.
About
Seamans Building are Main Contractors working in the public and private sector on contract works, maintenance work, negotiated and partnered projects throughout East Anglia.
Undertaking contracts up to £4m in value, and with Special Works, Mechanical & Plumbing and Lime Plastering departments, the Company has many large and small projects live at any one time.
Seamans Building is experienced in all aspects of construction and has a good reputation for quality heritage works, design and build packages as well as building many National, Regional and Local Award-winning projects.
Challenge
In evaluating a replacement system for their existing Unix based accounting package, Seamans Building were looking for a more "user friendly" Windows-based accounting package which was compatible with the existing estimating and programming software systems used in the business.
The new solution also needed to provide facilities for buying and other general management information.
Seamans Building was looking for a system which was flexible enough to deal with a range of projects varying from a few hundred pounds, up to several million pounds in value.
Martin Hall, the Financial Director overseeing the changeover, was determined to select a system which was flexible and would easily adapt to the Company's growing turnover, whilst being easy for people to understand and operate.
Solution
Martin commented, "After an initial demonstration, Integrity returned to demonstrate the Evolution M system to the various disciplines that will use the software. Selecting a financial management system is a key decision for any SME, and it is important that staff have confidence in the system and its provider. Seamans Building is now keenly awaiting installation".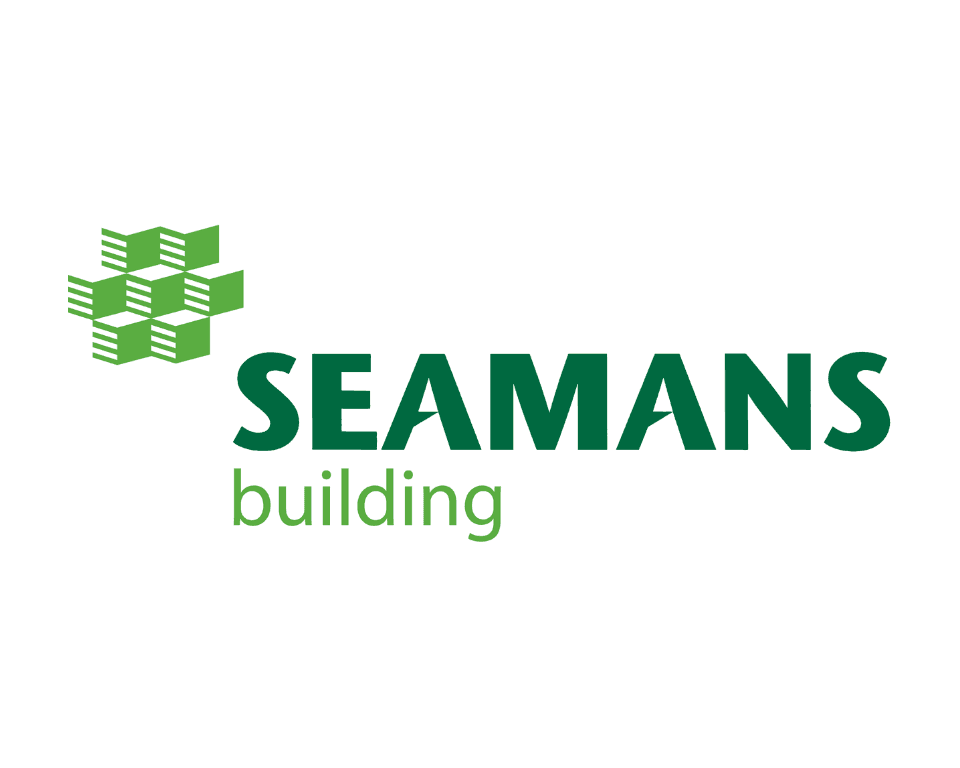 About Integrity Software
We have been providing construction software solutions to UK and Irish construction businesses for more than 40 years, and our fully-integrated construction accounting software is used by more than 1,000 leading construction businesses.
Book your online demo
Complete the form below and a member of our team will be in touch to book you an online demonstration of our software.