E G Carter & Co Ltd
Evolution M from Integrity Software was selected by EG Carter & Co Ltd to deliver an integrated project accounting & management system to control their £40 million annual turnover.
About
EG Carter & Co Limited carries out a wide range of building projects ranging from modest, domestic and general works contracts to projects in excess of £11 million. Founded in 1945, the company remains family-owned.
With a turnover of £40 million, 220 direct staff, 2,500 subcontracted personnel and substantial resources across seven business areas EG Carter & Co Limited needs an efficient and reliable financial system. The company had been using Micabuild and when support for this system came to an end there was no obvious replacement.
The challenge
Need for an efficient & reliable financial system
User friendly workflow
Reduce administration time
"We had little choice but to move to another package. The package we moved to was simply not as good and we had endless problems. After two or three years we were desperate to find a better solution. When I heard that Mardak Ltd (mainly ex MICABuild personnel) were developing a completely new system I knew they would come up with the best solution because they had the right priorities and were willing to listen."
The solution
EG Carter & Co Limited implemented Mardak Construction Accounts (now Evolution M) on 1st May 2005, with 12 users in the Gloucester head office and four regional offices. The first function to be transferred to Mardak was the payroll of 220 people. This was followed by the ledgers.
The result
Reduced administration time
Since using Evolution M, the company now has the ability to save large reports (such as a 617 page VAT return) and print them off at a later date. Likewise with copies of regularly produced documents such as payslips and contractual payments. This has created a huge saving on storage and freed up two hours of person time per day which has previously been spent on administration and filing.
Efficient & reliable financial system
"The migration went smoothly, the payroll process is better; so much quicker and easier, however the most important benefit we have gained is the comfort factor" concluded James "With our previous software we really did not know if we could believe in the totals shown on a report without checking the underlying figures. This put us in a difficult situation. We have now got the truth which is a huge relief.
Drill down easily into job detail
We now have a consistent, reliable piece of software with the ability to drill down easily into the detail of every job and obtain comprehensive reporting by period. We have found the technical support with Evolution M an excellent experience as well. If we ever hit a glitch, we can quickly speak directly to someone on the support team; they listen and take the problem to heart, ensuring it is resolved for us efficiently and effectively. We have the reassurance of a quick response."
Flexible management reporting
With the reporting function in Evolution M, we have not had to reinvent the wheel; the system has standard reports with elements that can be customised, saving us crucial amounts of time. We can get exactly the reports we want at the press of a button.
Any report can be taken straight over to Excel, which is incredibly useful and something we have not had before. The ability to report in Excel has proved invaluable as a lot of people use the accounts system to produce the raw data, then use Excel to adjust it and present it the way they like. Everyone who sees the system is impressed."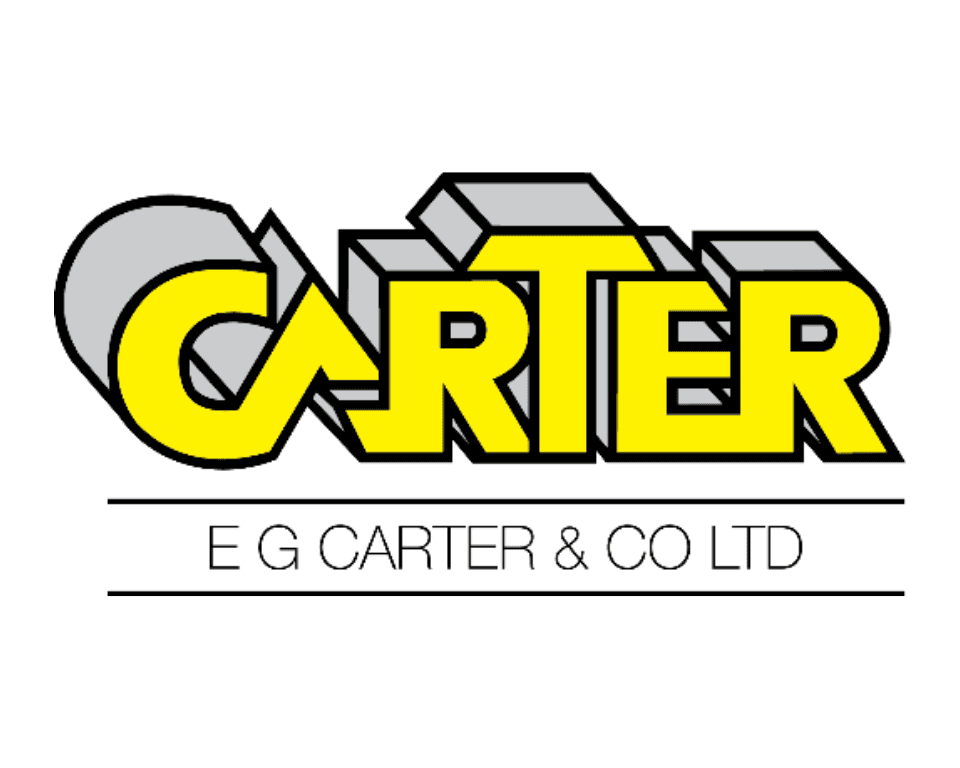 About Integrity Software
We have been providing construction software solutions to UK and Irish construction businesses for more than 40 years, and our fully-integrated construction accounting software is used by more than 1,000 leading construction businesses.
Book your online demo
Complete the form below and a member of our team will be in touch to book you an online demonstration of our software.