J Manning & Son (Dublin) Ltd
Established in 1975, J.Manning and Son (Dublin) Limited (Mannings) have earned themselves an enviable reputation for delivering exceptional quality construction projects across multiple sectors including retail, industrial, office, health and residential.
The Design Build Contractor has impressively operated as a "partner contractor" for Tesco since the mid-90s, and have been instrumental in delivering virtually all of Tesco's high profile projects during that time, including major store developments, petrol stations and distribution centres.
Continuing founder James Manning's uncompromising pursuit of quality and client satisfaction, the business has underpinned their ambitious expansion plans with the implementation of an award-winning job costing and financial management system, Evolution M.
Having set the gold standard in the delivery of high-quality fast-track construction projects, Mannings wanted a system that could match their unrelenting high standards.
After a full investigation of the marketplace, Mannings selected Evolution M from Integrity Software, providing them with a single source of information for accounts, job costing, subcontractor management and more.
When asked the key benefit of implementing the new system, Ronan Quinn, Finance Director, said simply: "It allows us to keep our finger on the pulse of the business and enables us to pass on savings to our Clients."
With construction-specific features not found in generics accounting system such as Cost Value Reconciliation to allow for the analysis of budgets vs expenditure in construction projects, along with integrated management of subcontractors RCT, Evolution M enhances collaboration throughout the business, a critical factor Manning's know only too well.
Fostering effective team collaboration
Fostering a one-team ethos on all projects is critical to this Dublin-based main contractor, and the Evolution M system makes collaborating with all stakeholders from the outset easier than ever, with full visibility of contract costs and easy to read dashboards configurable to different users available anytime, anywhere and from any device.
The team at Mannings note that repeat business from loyal clients has been the foundation of their success. Operating through their UK subsidiary, Mannings Northern Limited, Mannings have been able to expand their operations throughout Northern Ireland and the UK.
With further business growth still at the forefront of their minds, the management team recognised the benefits a new system could bring to their business.
Ronan went on to say: "We welcome full cost transparency on all our projects. With Evolution M we can see exactly where we are at all times, on all contracts. Potential issues are highlighted before they impact on project costs thus providing our clients with peace of mind, knowing we have achieved maximum value for money on every project."
Book your demo
If you would like to find out how the Evolution M system could support the growth and expansion of your construction business like Mannings', please contact us today.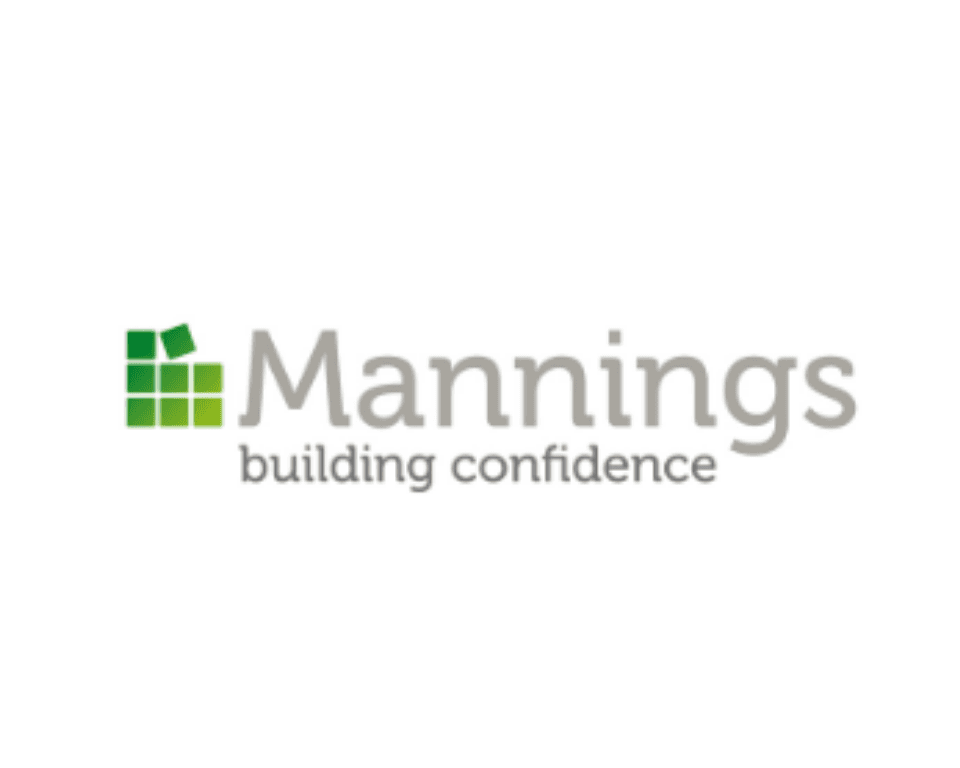 About Integrity Software
We have been providing construction software solutions to UK and Irish construction businesses for more than 40 years, and our fully-integrated construction accounting software is used by more than 1,000 leading construction businesses.
Book your online demo
Complete the form below and a member of our team will be in touch to book you an online demonstration of our software.