Blaze Construction
Blaze Construction have been providing groundworks and civil engineering services since 1991, earning them an enviable reputation as one of the leading contractors in the South of England.
We caught up with David Cousins, Finance Director, to find out why they chose our construction-specific software to power their business.
David said: "When choosing Integrity over several other providers it was important that we implemented a singular system that allowed us to increase output per headcount and reduce ongoing costs whilst providing all the functionality we needed."
One of the crucial ways in which our software adds value to construction businesses is in the controlling of project costs. Keeping tight control of project costs can is the difference between a profitable contract and a failing one, and Blaze Construction now benefits from detailed cost drilldowns thanks to Evolution Mx.
"Historically we had a basic grasp of project costs, now we have headline cost in a Labour Plant Materials format that can be drilled down into detailed cost categories such as MOT Type 1, paving slabs etc."
David went on to say, "We have the ability to import budgets against these and monitor costs on a monthly basis."
More than 1,000 construction companies throughout the UK and Ireland rely on our award-winning software to help them be as productive, efficient, and profitable as they can, and Blaze Construction is no exception.
"Carefully planning how the system would work with our current procedures and adapting these to be as streamlined as possible has allowed us to support the company's growth from £18m to circa £33m with little increase in staff" David commented.
But it's not just the software itself that makes us the leading choice for ambitious contractors up and down the country, our people are what sets us apart, and David agrees.
"Great support staff on the end of the phone, with minimal staff turnover you get that personal rapport that you don't get with others. I have worked for massive blue-chip companies through to small entities and this software is far the best I have come across; the software is flexible and adaptable to your business."
If you are interested in finding out how Evolution Mx could help power your construction business, we would love to hear from you. Booking your online demonstration is easy – simply contact us today.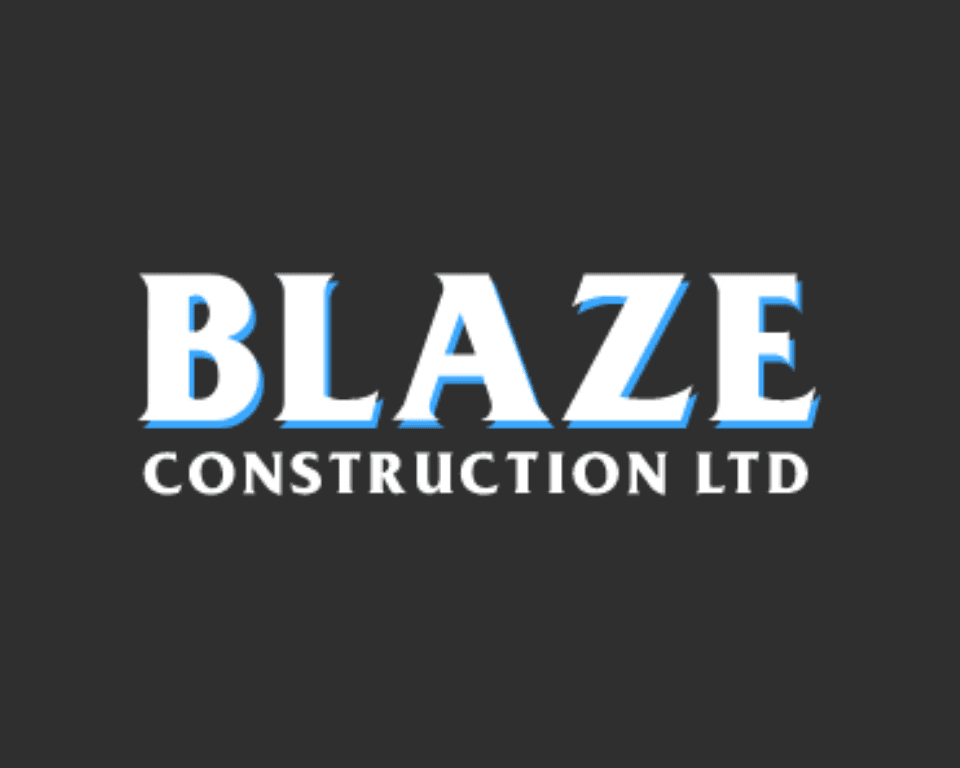 About Integrity Software
We have been providing construction software solutions to UK and Irish construction businesses for more than 40 years, and our fully-integrated construction accounting software is used by more than 1,000 leading construction businesses.
Book your online demo
Complete the form below and a member of our team will be in touch to book you an online demonstration of our software.