Mitside Construction moves on to fourth Integrity product with Evolution M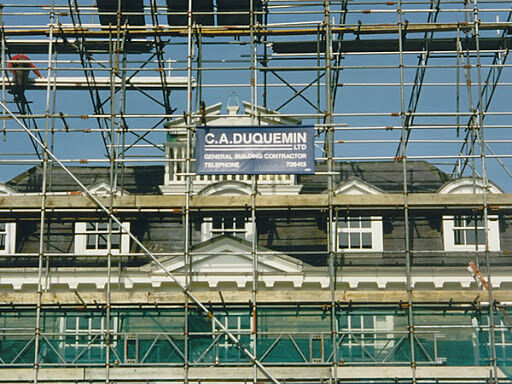 As a small, one-user construction firm its often common that users do not come from an accountancy background, and the same can be said for Office Manager Mark Pipe who wanted to handle Mitside's accounts and job costing processes himself, so sought a software solution that could help him achieve those aims.
Mark was looking for a transparent, easy-to-use accounts management program – a search that naturally led him to Integrity's door. Several years and three software products later, Mark and Mitside Construction have now moved on to Integrity's Evolution M package.
Mark is delighted with how his new construction accounts management software has worked thus far, saying that the user-friendliness of Evolution M along with the training he received at the hands of Integrity Software has allowed him to prepare for the onset of RTI with a minimum of fuss. Mark says that his training was so helpful and informative that he 'hasn't had to phone the support team once' since going live.
Integrity Software's Justin Moule is delighted that Mark has enjoyed such a long and productive relationship with Integrity Software: 'Some business owners feel as though Evolution M is only beneficial to large companies, but Mark and Mitside Construction are living proof that this isn't the case,' he said.
'Hopefully many more smaller companies will follow Mitside's example and benefit from the user-friendly interface and in-depth training we provide with Evolution M.'
To read the full case study please click here