Rose Builders upgrade to our newest software
Essex-based Rose Builders Ltd has taken the decision to upgrade to our latest construction-specific accounting and management software, Evolution Mx.
An Integrity customer for many years, Rose Builders were keen to see how we could help them further improve efficiencies and were impressed with our Mx product.
Business Analytics and Dashboards will allow them quick and easy access to crucial data on contracts, plant, subcontractors and more, whilst the Invoice Register module will considerably reduce time spent processing invoices internally.
Andy Bowles, Finance Director at Rose Builders Ltd, said: "We were exploring the different software options available in the market for plant management and reporting, in order to keep tighter control of plant items on-site, when we decided to review Integrity's newest platform, Evolution Mx.
"We were impressed with the advancements in the software, and the plant utilisation reporting along with corresponding dashboards was exactly what we were looking for in an additional system. Along with email received invoice handling in the form of the Invoice Register, and Business Analytics for simpler and quicker management reporting, the system really did tick all the boxes for us, and more.
"The remote working capabilities of the system will allow our team access to key information, whether they're in the office or on one of our construction sites, helping to keep everyone connected."
Wasim Ahmed, Sales Director at Integrity Software, said: "A customer for in excess of 20 years, I'm delighted that Rose Builders have decided to upgrade to our newest software, and we look forward to supporting them for many years to come."
Find out more about Evolution Mx, our web-based construction accounting and management software today by booking your complimentary demonstration here.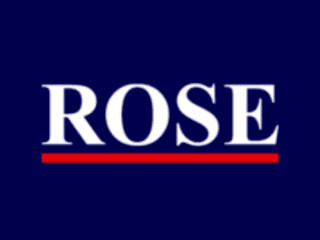 About Integrity Software
We have been providing construction software solutions to UK and Irish construction businesses for more than 40 years, and our fully-integrated construction accounting software is used by more than 1,000 leading construction businesses.
Book your online demo
Complete the form below and a member of our team will be in touch to book you an online demonstration of our software.