A framework for success; Jade-Aden upgrade to Mx
Dorset based Jade-Aden Services Ltd are one of the West Country's leading design and build Structural Steel & Industrial Cladding Specialists. Headquartered near Wareham, with offices offering stunning views over Poole harbour and the Arne peninsula, the company are at the forefront of the much-specialised sector of structural steel and cladding. For over 30 years the company has worked closely with manufacturers to help develop new products and quality service.
After utilising Integrity's Evolution contract job costing system for much of their time since the inception of the business in 1992, the management team knew that when it was time to upgrade, they already had a company that knew exactly what they needed. With decades of rapport and continued belief in our mission, it was easy to see why they chose to upgrade to Integrity's latest release, Evolution Mx.
The upgrade will introduce Jade-Aden Services to a vast array of new functionality to streamline business processes, most notably the uploading and processing of incoming materials & sub-contractor invoices. Contract Managers will also have a better view of their position with remote, real-time access to costing information on their contracts. By upgrading to our most powerful construction specific solution, we enable a more proactive approach to accounting and ensure a more productive, profitable future for our clients.
Account Manager Martin Jackson had the following to say about the new deal: "I'm proud to be able to help Jade-Aden secure the upgrade they needed and unlock the potential for a faster, more efficient business. We're delighted to welcome them to the Mx family and thank them for their continued support and partnership."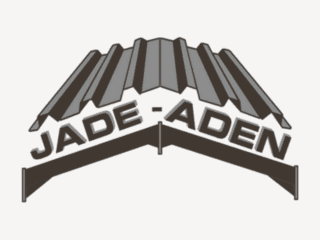 About Integrity Software
We have been providing construction software solutions to UK and Irish construction businesses for more than 40 years, and our fully-integrated construction accounting software is used by more than 1,000 leading construction businesses.
Book your online demo
Complete the form below and a member of our team will be in touch to book you an online demonstration of our software.