Inglotherm Ltd leave Quickbooks to manage Subcontractors with Evolution Mx
Integrity Software are delighted to announce that Inglotherm Ltd, a leader in the Irish heating and energy solutions industry, has recently made the decision to adopt Evolution Mx as their preferred accounting and project costing software. The switch comes as a result of Evolution Mx's ever-growing reputation in the Irish Construction sector, for streamlining financial processes and managing the correct tax and payment deductions to Subcontractors under the correct guidelines from ROS, set out for the construction sector.
By adopting Evolution Mx, Inglotherm aims to optimise financial workflows, resulting in improved accuracy, transparency, and overall efficiency. Evolution Mx's robust features, including real-time reporting and Analytics, automated receipt of supplier and subcontractor invoicing, and seamless integration with ROS for RCT payments, promises to empower the company's financial team and help increase efficiency. Furthermore, Evolution Mx's project costing module will allow them better control over project budgets and materials costs to aid their business decisions, enhancing overall project profitability.
On behalf of all the team at Integrity Software, we look forward to working alongside Inglotherm Ltd and to building an ongoing relationship as their software providers.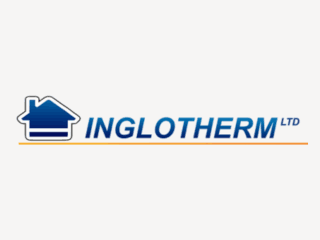 About Integrity Software
We have been providing construction software solutions to UK and Irish construction businesses for more than 40 years, and our fully-integrated construction accounting software is used by more than 1,000 leading construction businesses.
Book your online demo
Complete the form below and a member of our team will be in touch to book you an online demonstration of our software.