JDM Technology Group Expands with Acquisition of Mobile-Punch
We are pleased to announce that our parent company, JDM Technology Group is expanding their software portfolio through the acquisition of Canadian based business Mobile-Punch.
Mobile-Punch is a mobile application that helps businesses across the Atlantic in multiple sectors manage timesheets, work schedules, and projects in real time. With over 35,000 daily users, the application allows teams to generate timesheets, pinpoint geolocations and create employee schedules on a mobile device.
JDM Technology Group is a private, family business that is known for its commitment and attention to their customers, creating exceptional software solutions for architecture, engineering, construction, and operations industries.
"We're thrilled to welcome Mobile-Punch to the JDM family," said JDM CEO Jim McFarlane. "We have always invested in robust, easy to use technology that helps our customers succeed. Mobile-Punch is a great addition, and we look forward to working with Jérôme, Bryan, and the entire team."
The team at Integrity Software welcomes Mobile-Punch to the JDM Family.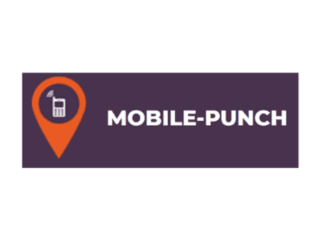 About Integrity Software
We have been providing construction software solutions to UK and Irish construction businesses for more than 40 years, and our fully-integrated construction accounting software is used by more than 1,000 leading construction businesses.
Book your online demo
Complete the form below and a member of our team will be in touch to book you an online demonstration of our software.