Jons Civil Engineering Company Ltd choose to build greater IT infrastructure with Evolution Mx
Integrity Software are delighted to welcome Jons Civil Engineering Company Ltd (JCEL) as our latest customer to choose Evolution Mx as their construction-specific financial management software system.
JCEL has been in operation since 1983 and during this time have excelled in the successful delivery of in excess of 300 infrastructural projects, specialising in the innovative execution of complex Civil Engineering works. With a direct workforce exceeding 200 employees, the company needed to replace their current software for payroll, project costing and accounting with a fully integrated system that could bring additional value and functionality to their teams.
Integrity Software and our Evolution Mx system could meet their requirements while also bringing additional benefits to improve workflows and efficiency through our fully integrated Mx Document Management system, digitized processing of received invoices and fully integrated Procurement system.
JCEL also maintain a large fleet of modern plant and equipment and will greatly benefit from our fully integrated Plant Management module for tracking all Plant items and cross charging to each project.
On behalf of all the team at Integrity Software, we greatly look forward to working closely with JCEL over the coming months and years as their preferred software provider.
If you'd like to see how our construction-specific accounting and management software could benefit your business – please contact us to book a demo today.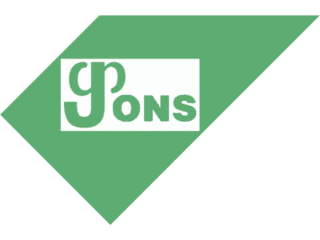 About Integrity Software
We have been providing construction software solutions to UK and Irish construction businesses for more than 40 years, and our fully-integrated construction accounting software is used by more than 1,000 leading construction businesses.
Book your online demo
Complete the form below and a member of our team will be in touch to book you an online demonstration of our software.