Binns Fencing increase efficiency with Subcontractor Invoice Register
Binns Fencing have been an established provider of perimeter protection systems for more than 50 years, and are one of the leading contractors in the country.

Having used our construction-specific software for in excess of 20 years last year they upgraded to Evolution Mx, our newest platform. Since then they have used our popular Purchase Ledger Invoice Register software to speed up and streamline their invoice processing, and experienced enviable efficiency gains as a result.

Invoice Register allows construction companies to eliminate the physical scanning and storage of paper invoices, instead receiving them directly into the accounting system via a dedicated email address. From here, purchase invoices can be processed quickly and efficiently, and attributed to specific contracts to keep an accurate record of contract costs.

Following the popularity of our Purchase Ledger Invoice Register, we have recently developed and launched our Subcontractor Invoice Register. This will allow customers to speed up the processing of subcontractor invoices, further increasing efficiency in their accounts department, and helping to keep the supply chain happy.

We are delighted that Binns Fencing will be amongst the first customers using the new module, and we look forward to supporting them for many years to come with software that is integral to the running of their business.

If you'd like to see how our construction-specific software could benefit your business – please book your online demo today.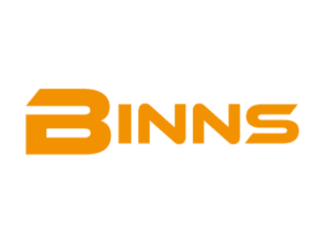 About Integrity Software
We have been providing construction software solutions to UK and Irish construction businesses for more than 40 years, and our fully-integrated construction accounting software is used by more than 1,000 leading construction businesses.
Book your online demo
Complete the form below and a member of our team will be in touch to book you an online demonstration of our software.