Ardale Construction choose Evolution Mx
Dublin-based property development company, Ardale Construction, are the latest Integrity Software contractor to invest in Evolution Mx. Founded in 2012, they focus on sourcing and delivering large scale developments in Ireland.
With a number of new development projects starting soon, they decided to replace their accounting system with our award-winning, construction-specific Evolution Mx. Along with the core accounting and job costing functionality, they will also benefit from additional modules such as Business Analytics to get instant access to real-time data, Document Management to store invoices, applications, forms and more, and Invoice Register, to speed up the processing of invoices.
By implementing Evolution Mx, Ardale Construction will be able to efficiently manage the whole lifecycle of their upcoming projects as well as be able to easily monitor costs and profitability.
On behalf of all the team at Integrity Software, we'd like to welcome Ardale Construction to the Evolution Mx family.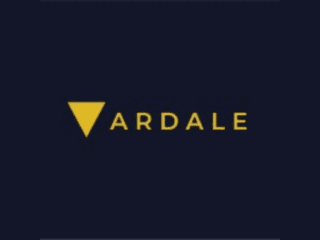 About Integrity Software
We have been providing construction software solutions to UK and Irish construction businesses for more than 40 years, and our fully-integrated construction accounting software is used by more than 1,000 leading construction businesses.
Book your online demo
Complete the form below and a member of our team will be in touch to book you an online demonstration of our software.