Lincoln based, Daubney Ltd Upgrades Systems
Daubney Ltd is one of Lincoln's most established Electrical and Mechanical contracting companies. The business operates nationwide and its main focus is on Defence work, Educational work and Health and attracts a blue-chip client base for all manner of refurbishment and maintenance works.
With invoice volumes generally increasing, the business realised it needed to maintain and even quicken processing times where possible, to give the best possible service to its clients.
The senior management team could see that by on boarding the Evolution Mx platform, it was possible to achieve its objectives. The EvolutionMx platform with its Invoice Register system, allows the business to digitise invoice processing and invoice approvals within the business to reduce the paper trail and touch points of those invoices.
Alongside this internal focus for the updating of systems, the business needed to process timesheets for a significant number of site-based personnel. Using Integrity's Time Portal, it allows the business to receive timesheets and update Integrity's fully integrated Payroll solution, following a managed approval process.
Integrity Software look forward to helping Daubney Ltd unlock the benefits of the EvolutionMx platform.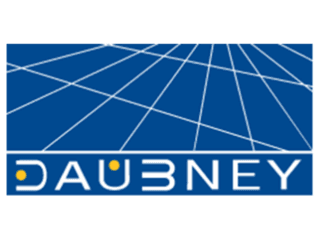 About Integrity Software
We have been providing construction software solutions to UK and Irish construction businesses for more than 40 years, and our fully-integrated construction accounting software is used by more than 1,000 leading construction businesses.
Book your online demo
Complete the form below and a member of our team will be in touch to book you an online demonstration of our software.