JCPS Mechanical moves forward into the future with Evolution Mx
Integrity Software would like to welcome our newest customer JCPS Mechanical Ltd to our ever growing list of top contractors in Ireland.
Established in 2007 by Director John Corr, this highly regarded contractor has earned a reputation for quality workmanship, outstanding customer service, exceptional attention-to-detail as well as an ability to complete all projects on time and within budget.
Specialising in the supply and installation of mechanical services to a variety of sectors, including retail, commercial, industrial, education, healthcare, fit out, JCPS Mechanical prides itself on the high quality of its management systems and ability to meet the technical demands of the modern building industry.
After a review of their current Sage system, JCPS Mechanical acknowledged that a vast amount of their Project Costing and reporting was still maintained in Excel and proving a challenge for their team to extract real-time data on each contract. They felt that the disjointed nature of their internal systems was also creating an additional workload and realised a joined –up system for managing Procurement, Accounting, Job Costing and Document Management was now needed to help facilitate further controls over project costs.
Following a consultation and demonstration of Evolution Mx with Paul Corbet and Ken Weston at Integrity Software, JCPS identified key areas that could be improved by using our Construction specific software. Streamlining receipt and processing of supplier invoices through our OCR software together with mobile APP technologies for their staff and real-time Business Analytics on project costs all helped them to decide that Evolution Mx would be a great tool to improve efficiency.
On behalf of all the team at Integrity Software, we greatly look forward to working closely with JCPS Mechanical over the months ahead.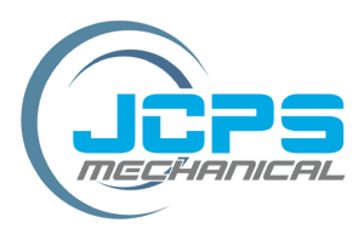 About Integrity Software
We have been providing construction software solutions to UK and Irish construction businesses for more than 40 years, and our fully-integrated construction accounting software is used by more than 1,000 leading construction businesses.
Book your online demo
Complete the form below and a member of our team will be in touch to book you an online demonstration of our software.