Mitchellson increases Evolution M footprint
Mitchellson Formwork & Civil Engineering Ltd is well renowned for its expertise within the groundwork's and concrete frame sector. Their capability covers all aspects of the structural package from design and detailing through to construction of all concrete elements. Mitchellson have a client base that comprises all of the UK's leading construction companies and contracts that range from £0.5 million to £65 million.
As a growing business, the team looked to their construction management software provider for additional functionality to help with increasing demands. They began using Evolution M back in 2014 and are continuing to invest by recently adding plant management, plant hire and business analytics modules. With the increased functionality of Evolution M and expanding business needs, Mitchellson have now doubled their amount of user licenses.
The additional user licenses enables the growing Mitchellson team to access project information and costings much more efficiently. As Evolution M is a construction specific integrated accounts management solution more relevant information is now held centrally in one place.
To find out how adding licenses and advanced modules could streamline your current processes, contact us here or call 03453 40 30 40.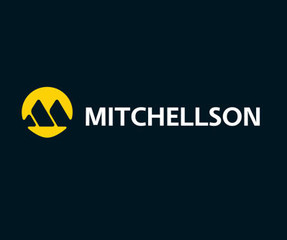 About Integrity Software
We have been providing construction software solutions to UK and Irish construction businesses for more than 40 years, and our fully-integrated construction accounting software is used by more than 1,000 leading construction businesses.
Book your online demo
Complete the form below and a member of our team will be in touch to book you an online demonstration of our software.