Why Manorcraft Interior Systems Ltd are upgrading after 20 years with Evolution
Manorcraft are one of the UK's leading drylining providers covering all aspects of drywall and suspended ceilings. The South Wales based company have been a loyal Evolution user for 20+ years and have recently decided to increase their functionality by upgrading to Evolution M. Manorcraft were looking to make the switch coincident with their new financial year in April giving then an ample amount of time to get the system up and running.
MD Chris Morton was keen on upgrading to make significant strides towards the paperless office, and hence has adopted the core Evolution M system along with the document management module which will enable them to process and email out business essential documents quickly and easily.
Other business improvements recognised by Manorcraft that drove the decision to upgrade included the online sub-contractor verification process and the ability to improve communications with their extensive sub-contractor database guaranteeing all insurances etc. are up-to-date.
We look forward to assisting Manorcraft through their upgrade process and supporting them for many more years to come. For information on how you can upgrade to Evolution M contact us.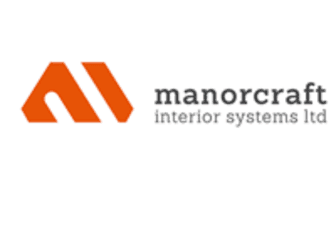 About Integrity Software
We have been providing construction software solutions to UK and Irish construction businesses for more than 40 years, and our fully-integrated construction accounting software is used by more than 1,000 leading construction businesses.
Book your online demo
Complete the form below and a member of our team will be in touch to book you an online demonstration of our software.